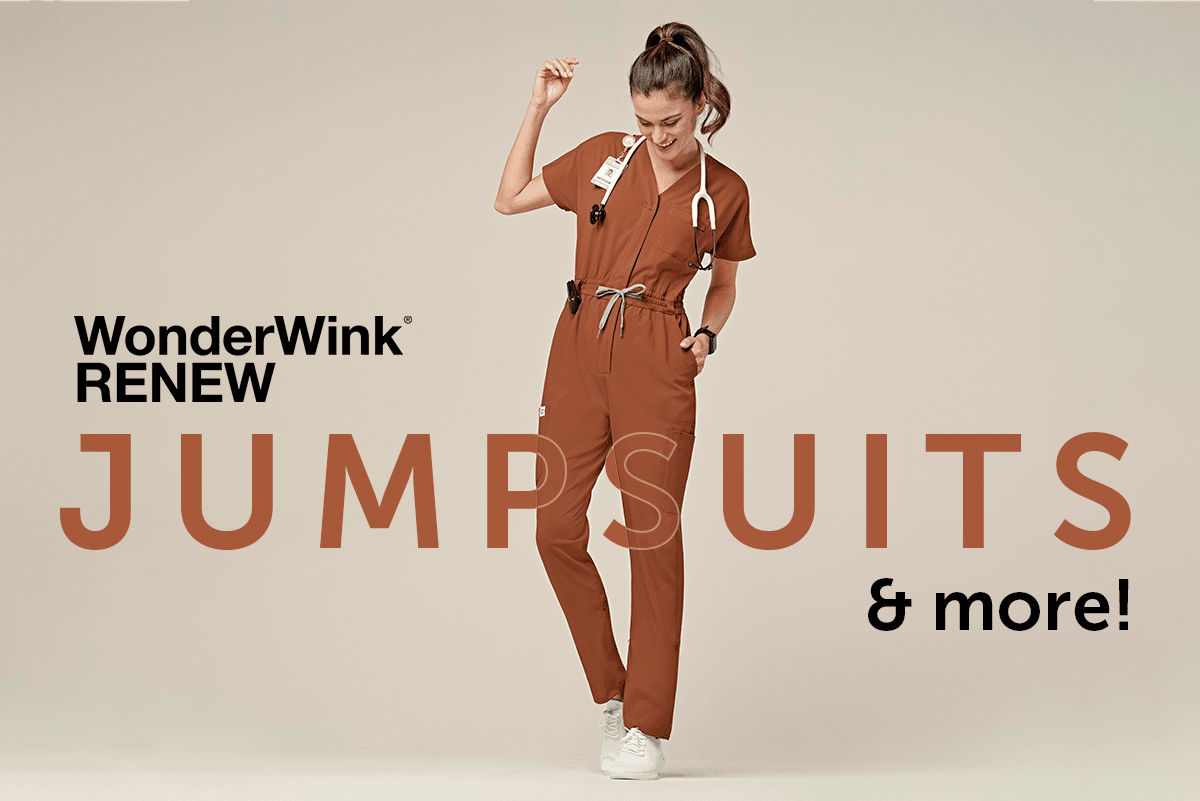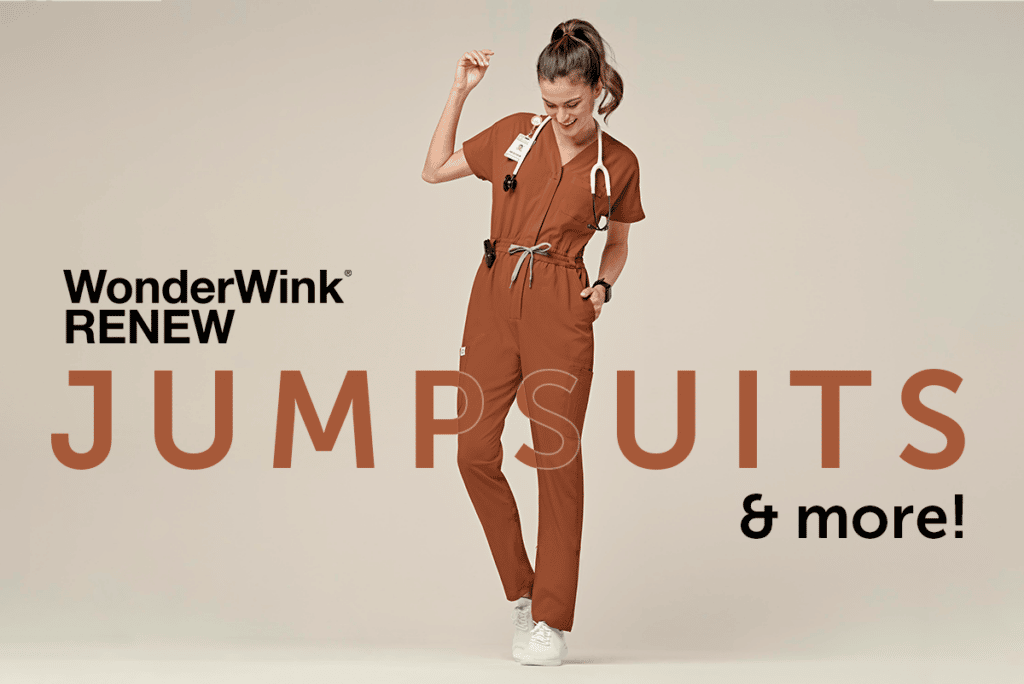 Women's Zip Front Jumpsuit
Innovative, stylish, and incredibly versatile jumpsuit has everything clients need in one solid package!
RENEW by WonderWink – Ethically Source Sustainable Fashion
Each RENEW garment recycles five water bottles and is combined with spandex to create a flexible, hassle-free, feel-good fabric. Together we can make a difference. Let's be kind to our planet.
Six more styles we love from the RENEW collection!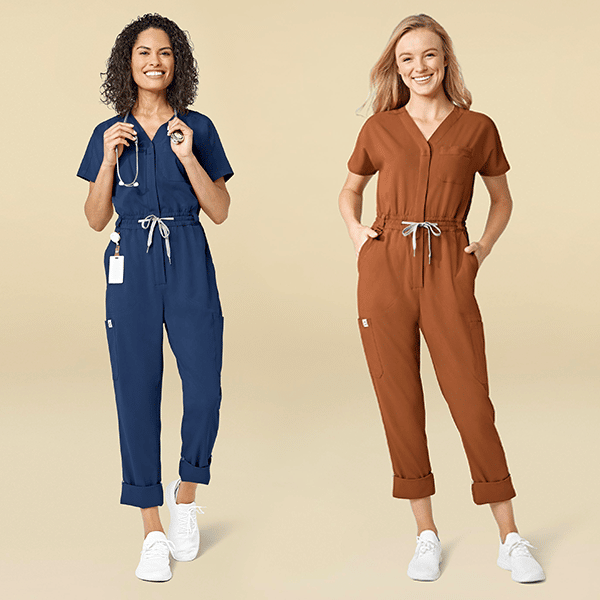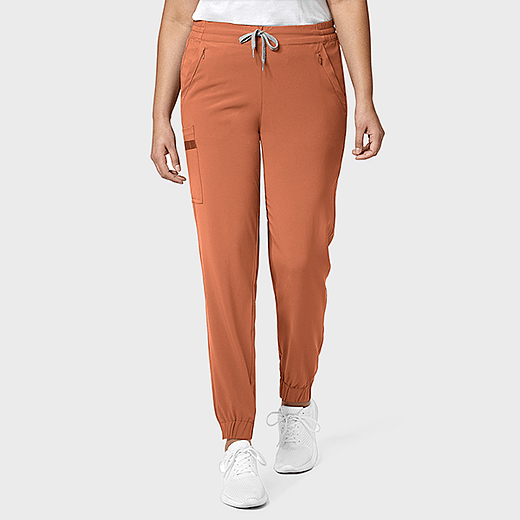 Women's Jogger Pant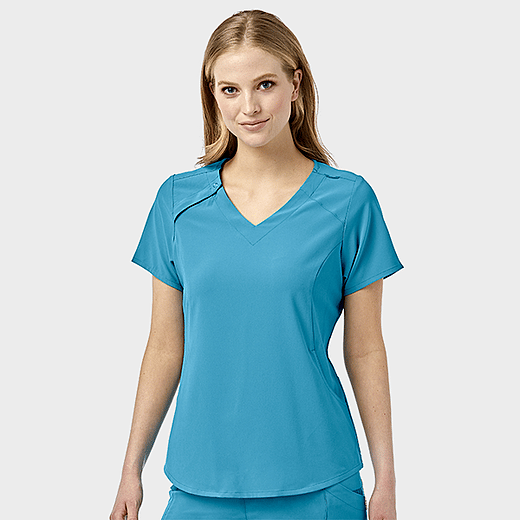 Women's Hidden Zip Scrub Top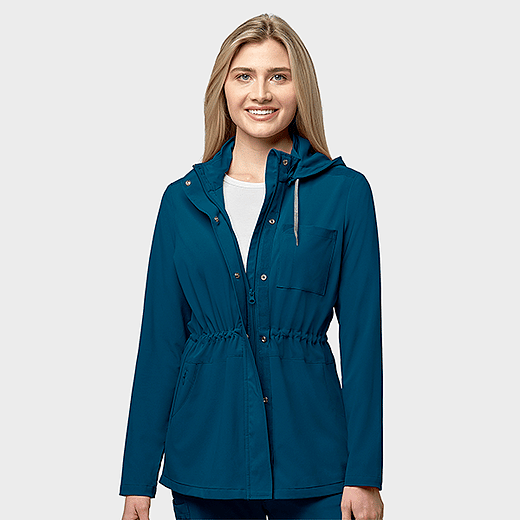 Women's Convertible Hood Jacket
Men's Easy Zip Scrub Top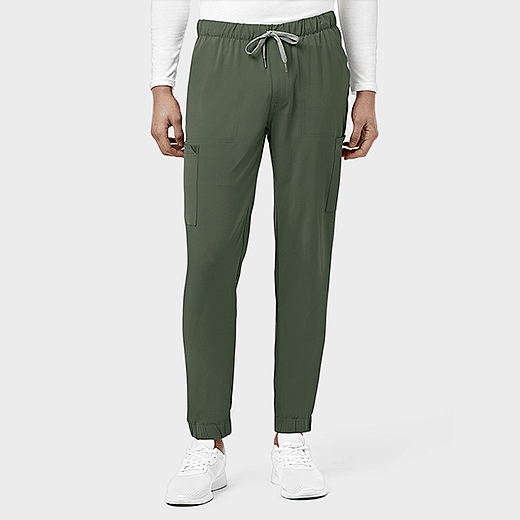 Men's Jogger Pant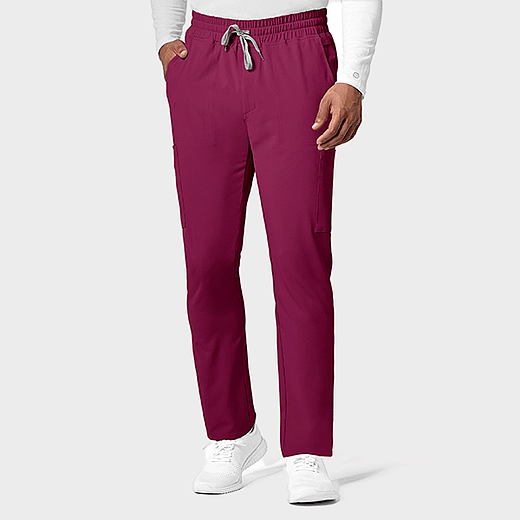 Men's Straight Slim Let Cargo Pant