Popular
Trending
Off-White Tees Make the Ultimate Wardrobe
Introduction:
Off-white tees have stood the test of time as a versatile wardrobe essential. Simple, yet elegant, they blend seamlessly with a variety of outfits, making them a must-have for fashion enthusiasts and casual dressers alike. In this blog, we'll dive into the world of off-white tees, highlighting their unique features and providing essential tips for selecting, styling, and maintaining these timeless garments.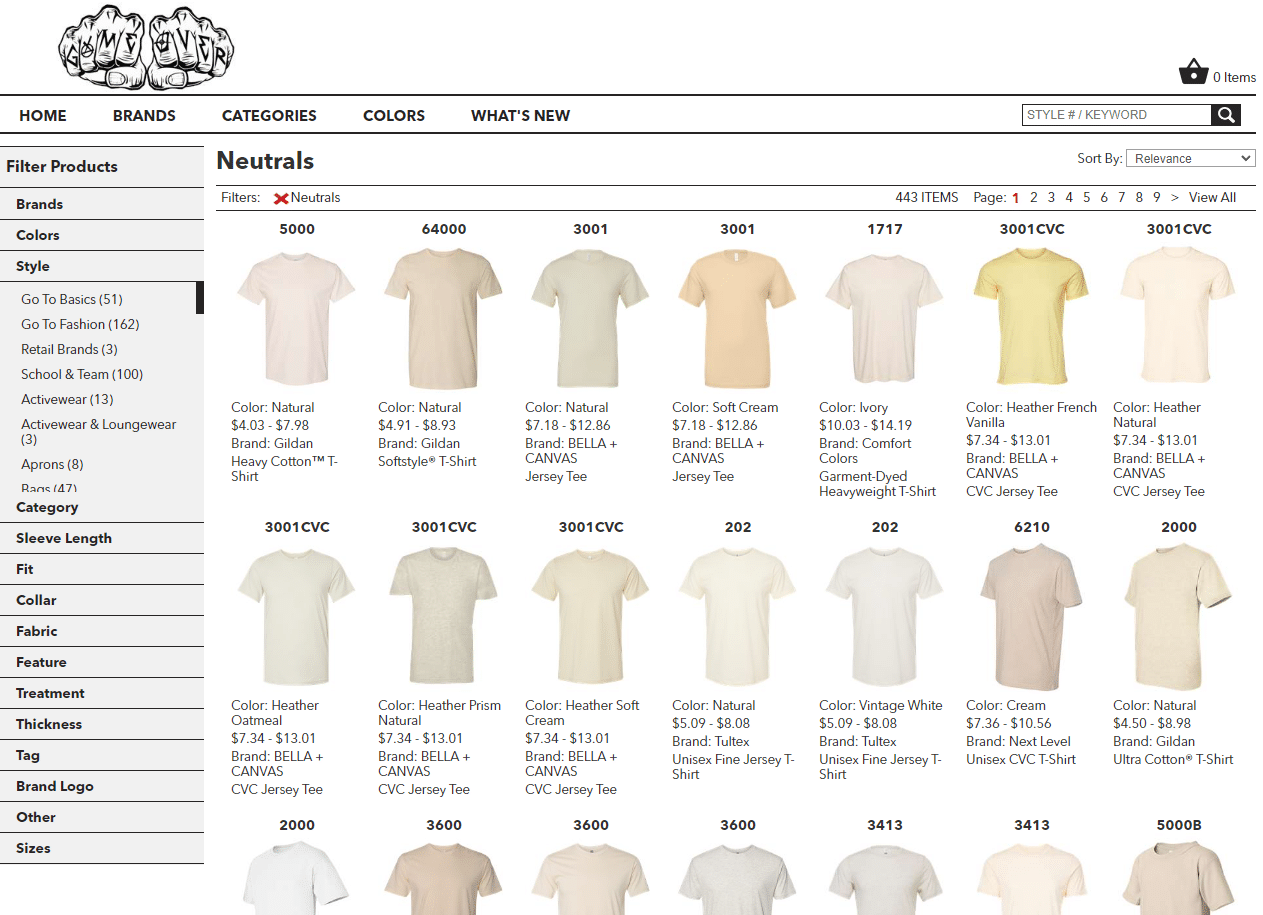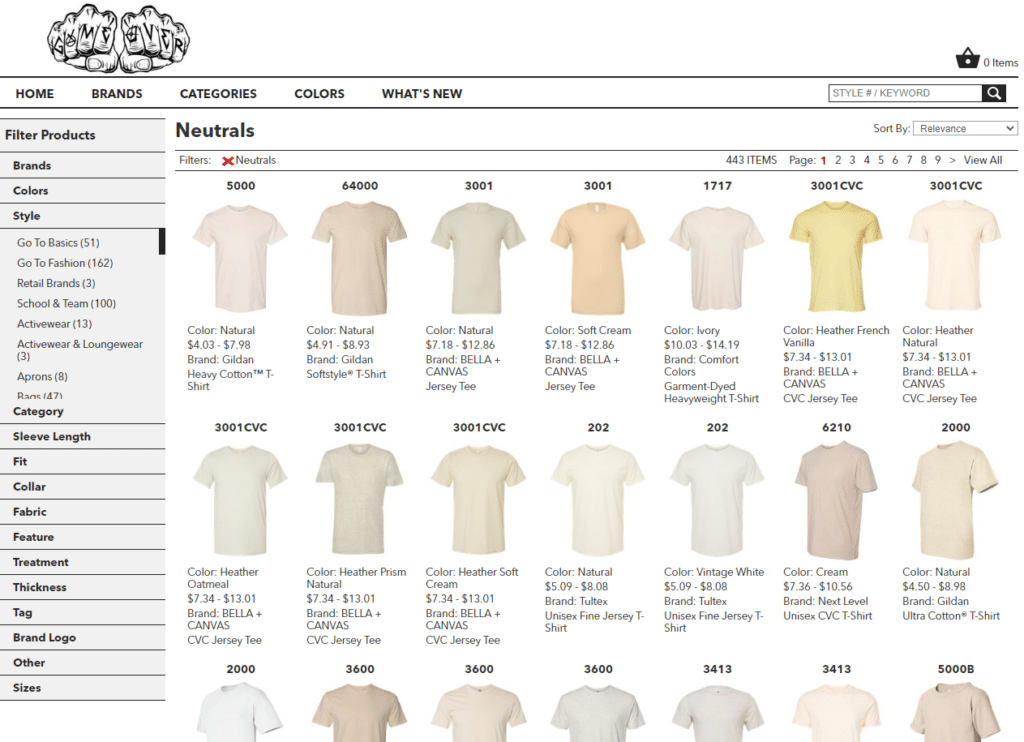 1. The Appeal of Off-White Tees: Why They're So Popular
The popularity of off-white tees can be attributed to several factors, including:
Timelessness: Off-white tees transcend fashion trends, making them a long-lasting investment.
Versatility: These tees effortlessly complement various outfits and occasions, from casual to formal.
Neutral Palette: Off-white is a subtle color that pairs well with virtually any other hue, allowing for endless styling possibilities.
2. Choosing the Perfect Off-White Tee
When selecting an off-white tee, consider the following factors:
Material: Opt for quality fabrics, such as cotton or a cotton-blend, to ensure breathability and durability.
Fit: Choose a tee that flatters your body type, whether it's a relaxed, slim, or oversized fit.
Neckline: Off-white tees come in various necklines, including crew, V-neck, and scoop, so select one that suits your personal style and preferences.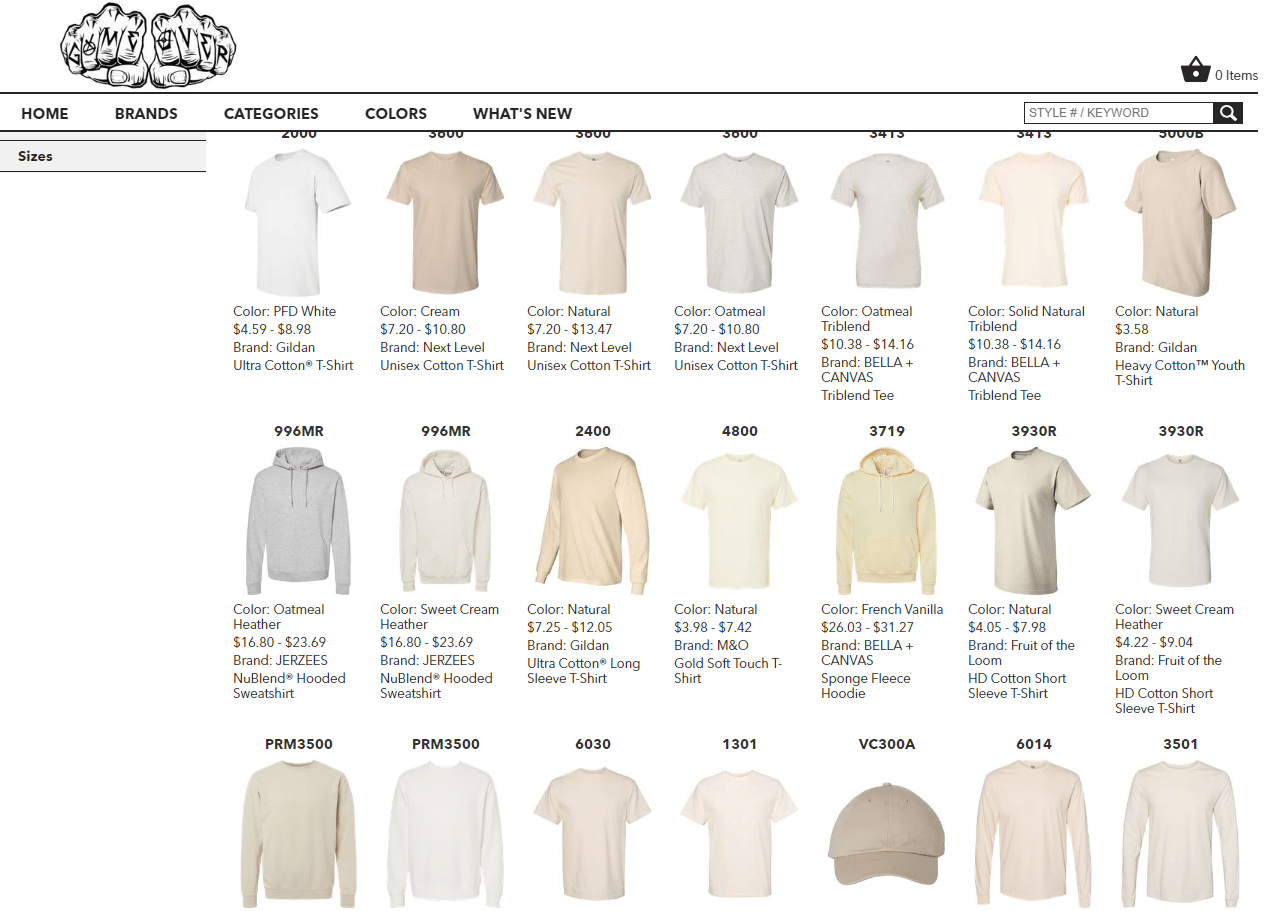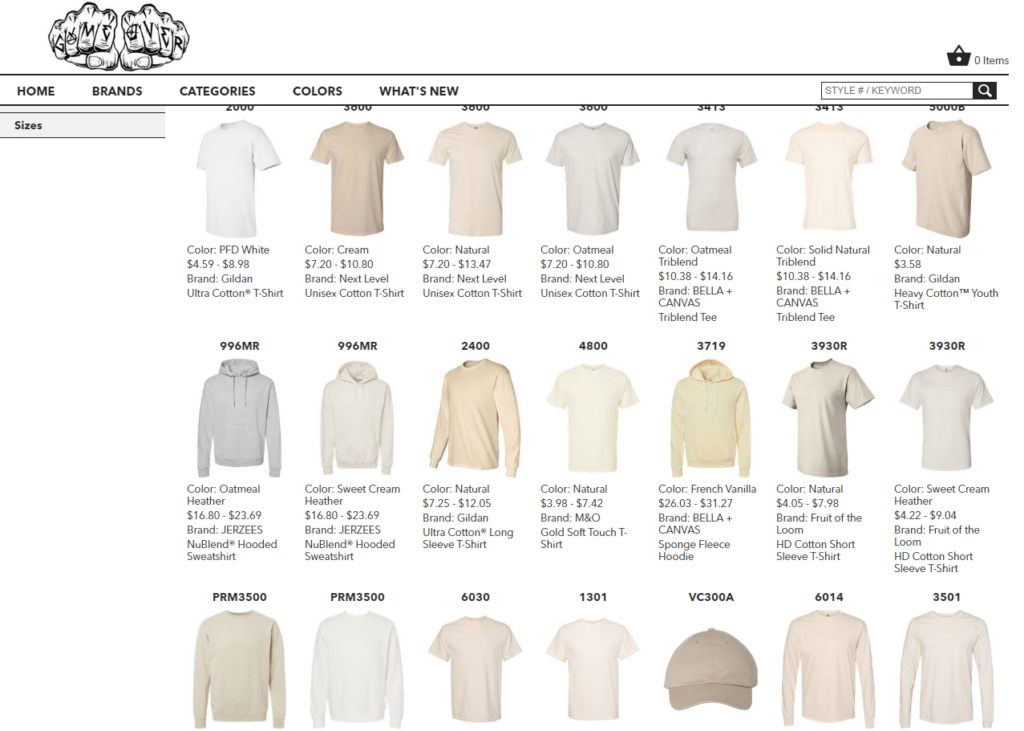 3. Styling Tips for Off-White Tees
Off-white tees can be styled in numerous ways to suit any occasion:
Casual: Pair with jeans or shorts and sneakers for a relaxed, everyday look.
Workwear: Layer an off-white tee under a blazer with tailored pants and dress shoes for a polished office outfit.
Night Out: Dress up your tee with a statement necklace, fitted skirt or trousers, and heels for a chic evening ensemble.
4. Caring for Your Off-White Tees
Proper care is essential to maintain the quality and longevity of your off-white tees. Follow these guidelines:
Washing: Wash your tees in cold water and with similar colors to prevent bleeding and shrinking.
Drying: Air dry or tumble dry on low or no heat to preserve the fabric and shape.
Storage: Fold and store your tees in a cool, dry place to prevent yellowing and maintain their off-white hue.
5. Understanding the Different Shades of Off-White
Off-white is a versatile color that can mean different things to different people. Here are some common variations:
Cream or Yellowish Off-White: This shade has a warmer tone, with a hint of yellow or beige.
Light Grey Off-White: This variation leans towards a cooler, almost silvery shade, with a touch of grey.
Pinkish Off-White: Some may consider a very pale pink as off-white, especially when it appears more neutral than distinctly pink.
Each shade of off-white offers unique styling opportunities and can be chosen based on personal preference or to complement specific outfits.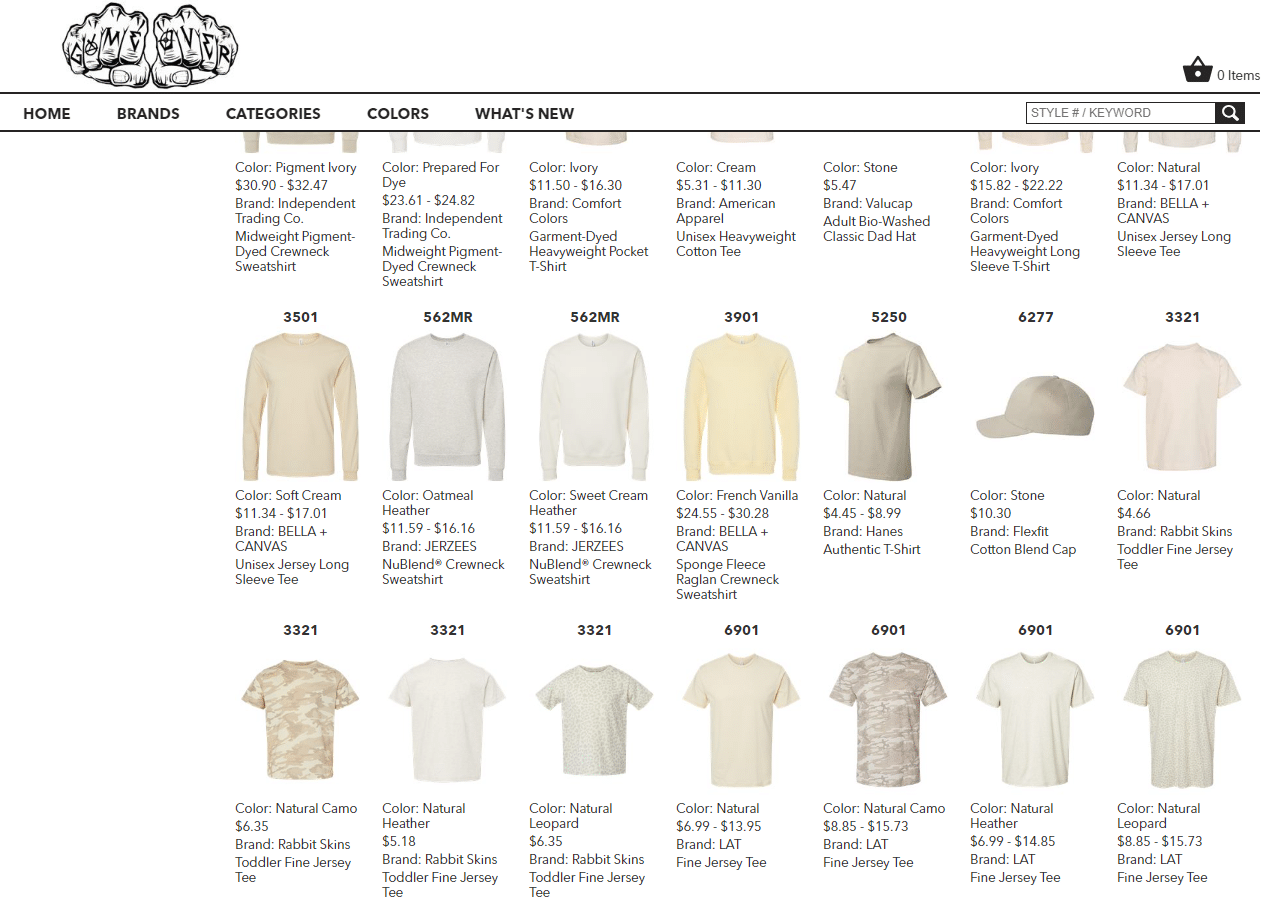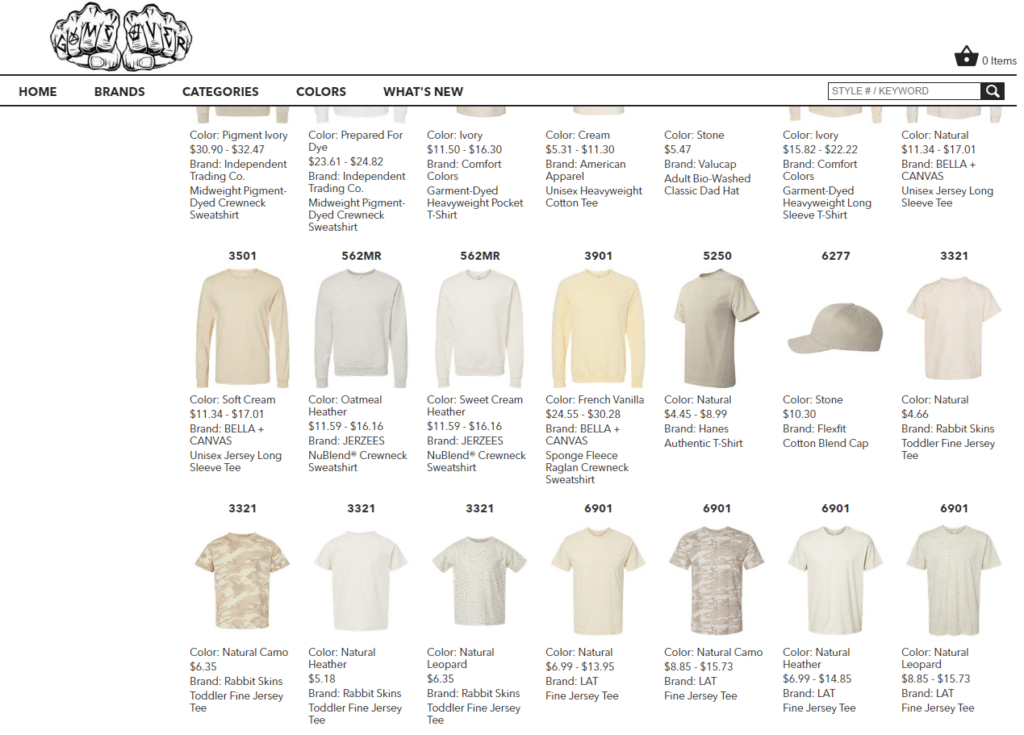 Conclusion:
Off-white tees are a staple in any wardrobe, offering endless styling possibilities and a timeless appeal. Understanding the various shades of off-white allows you to select the perfect hue for your personal style. By choosing the right fit, material, and neckline, you can create versatile outfits for any occasion. Remember to care for your off-white tees properly, ensuring they remain a cherished part of your wardrobe for years to come.