Popular
Trending
7 Chic Sun Hats: Perfect Your Summer Look
Welcome to our style haven! Summer is quickly approaching, and as the temperatures rise, it's essential to protect yourself from the sun's harmful rays. We're here to introduce you to our stylish and practical sun hats that will keep you cool and chic all season long. Our sun hats come in seven fabulous patterns, perfect for any personality and outfit.
The perfect accessory for idyllic summer days – our Summertime Straw Hat! Crafted from breathable straw, this broad-brimmed hat is adorned with a stylish pattern, keeping you shaded and looking sharp.🌻🌞
7 pattern options to choose from
100% straw
Elastic sweatband
Adjustable cord
23.75″ crown circumference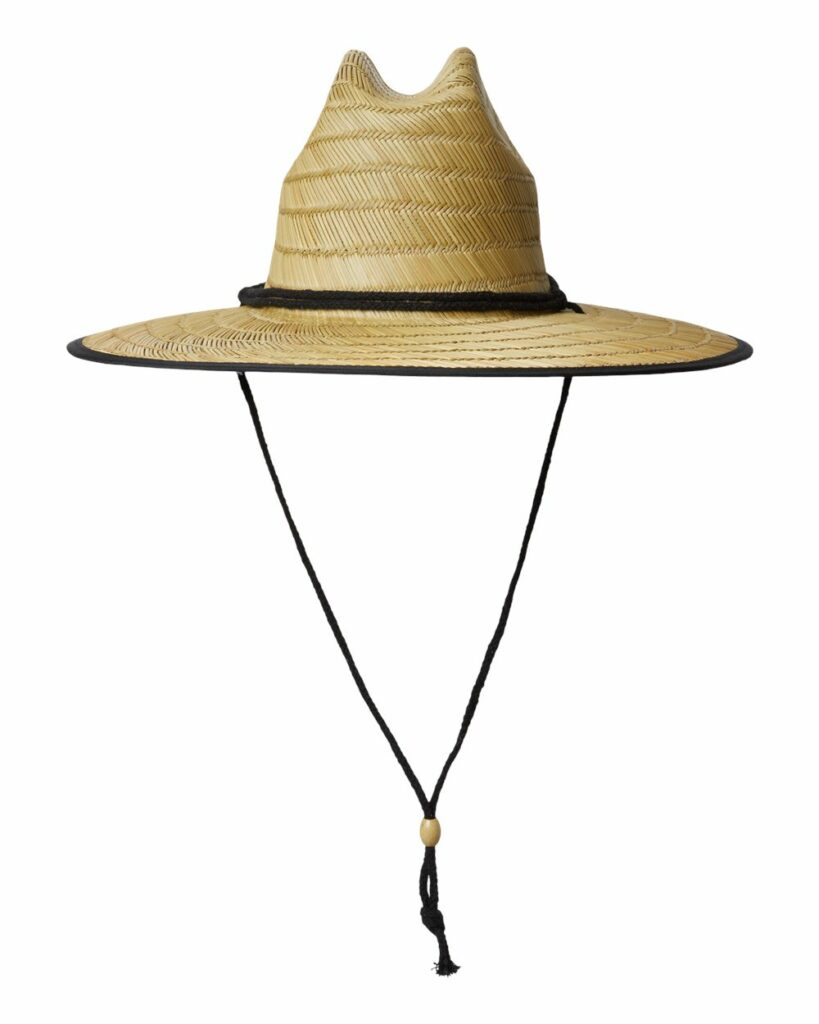 Black Floral: Elegance in Bloom
The black floral sun hat adds a touch of sophistication to your summer wardrobe. Perfect for pairing with a flowy summer dress or dressing up your favorite jeans and tee, this hat will be your go-to accessory for a stylish, sun-safe look.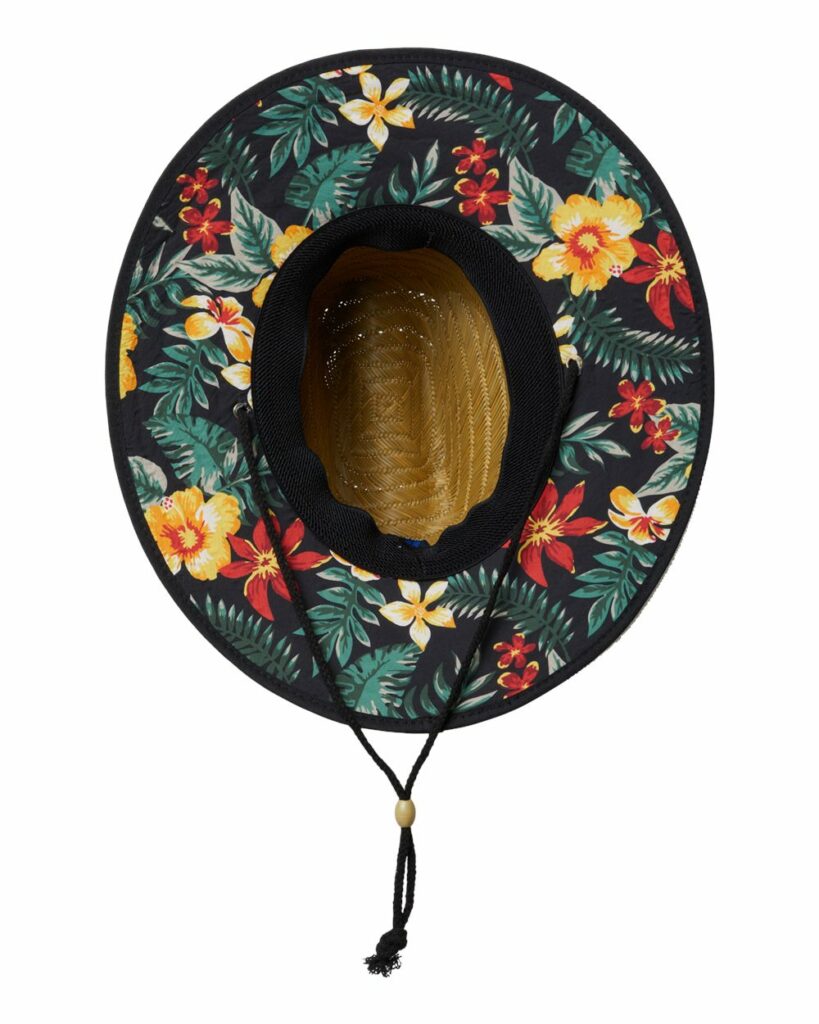 Blue Floral: A Sea of Blossoms
Let the blue floral sun hat transport you to a breezy coastal garden. The calming blue hues and delicate floral design make it a versatile accessory for a beach day, garden party, or simply enjoying the outdoors.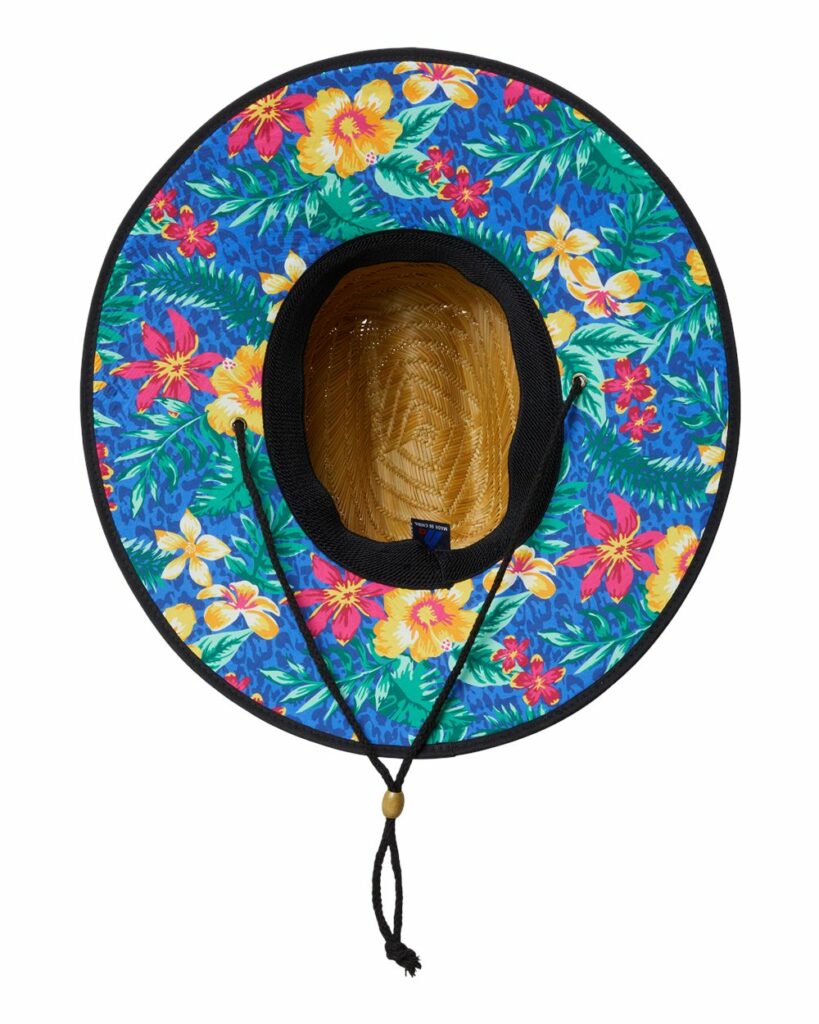 Blue Leaf: Tropic Vibes
Capture the essence of a tropical getaway with our blue leaf sun hat. The vibrant pattern and cool blue tones will have you daydreaming of sandy beaches, lush forests, and crystal-clear waters.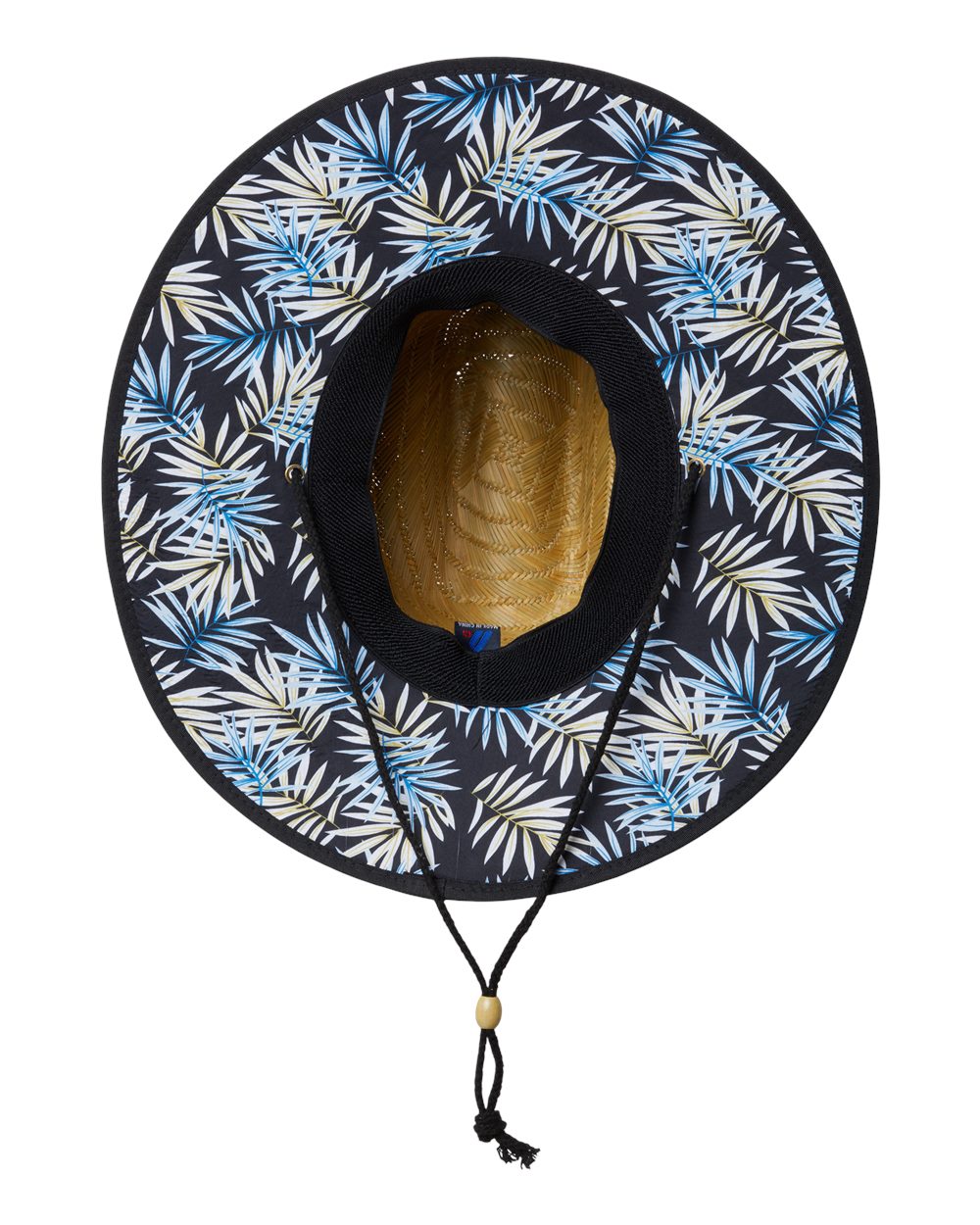 American Flag: Proud and Patriotic
Show off your pride with our American Flag sun hat. Perfect for Fourth of July celebrations or any other patriotic occasion, this hat will make a bold and spirited statement.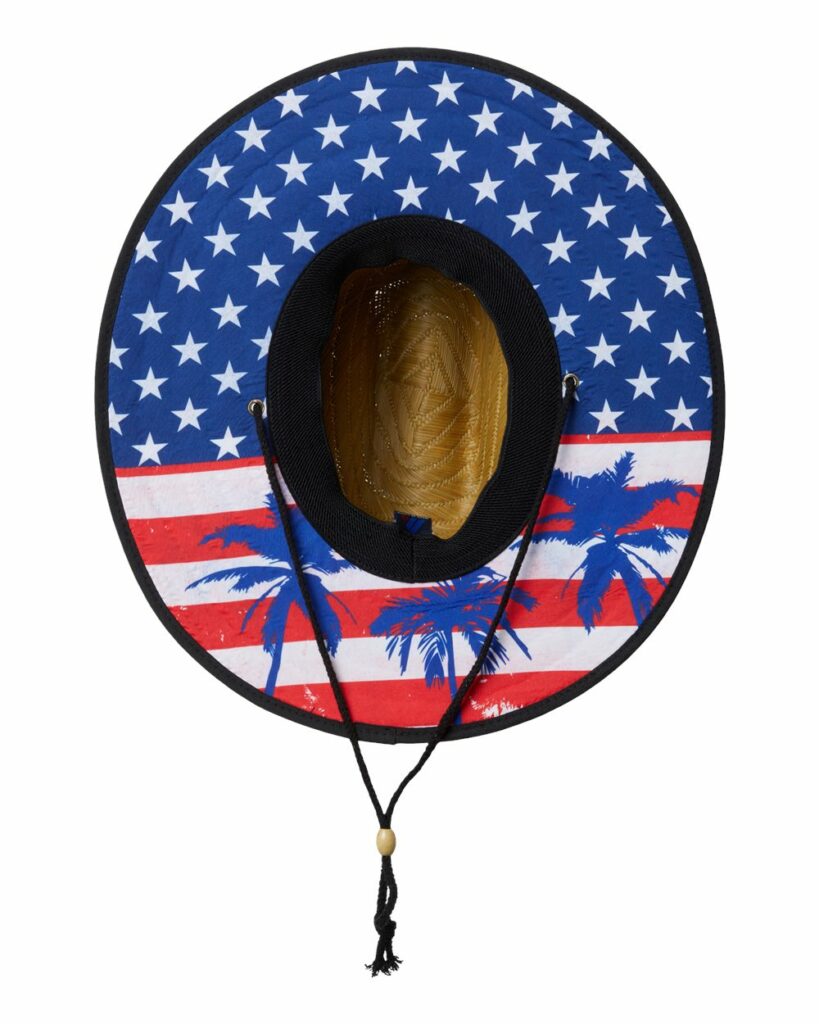 Orange Leaf: Autumnal Flair
Who says sun hats are only for summer? Our orange leaf sun hat embraces the warm hues of fall, making it a stylish accessory for those cooler autumn days when you still want to enjoy the sunshine.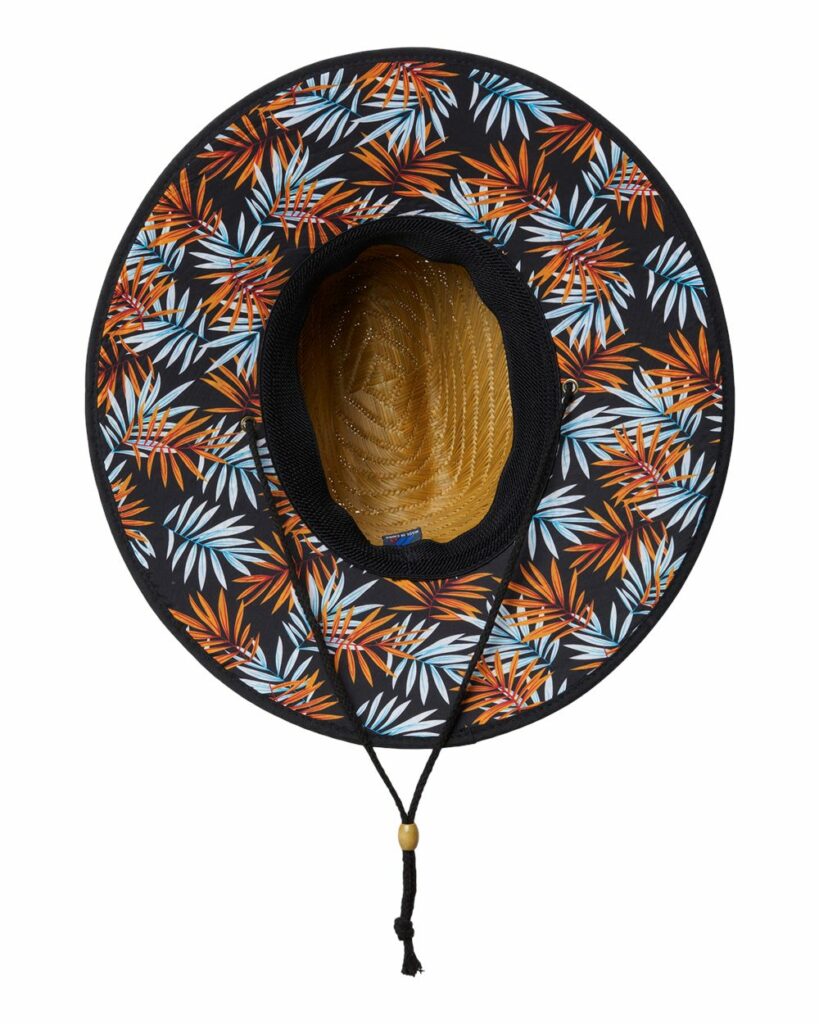 Ocean: Serene Seascape
Our ocean sun hat is a gentle reminder of the beauty and tranquility of the sea. The soothing watercolor design makes it an ideal companion for any beach or poolside activity, or even a relaxing day spent reading in the shade.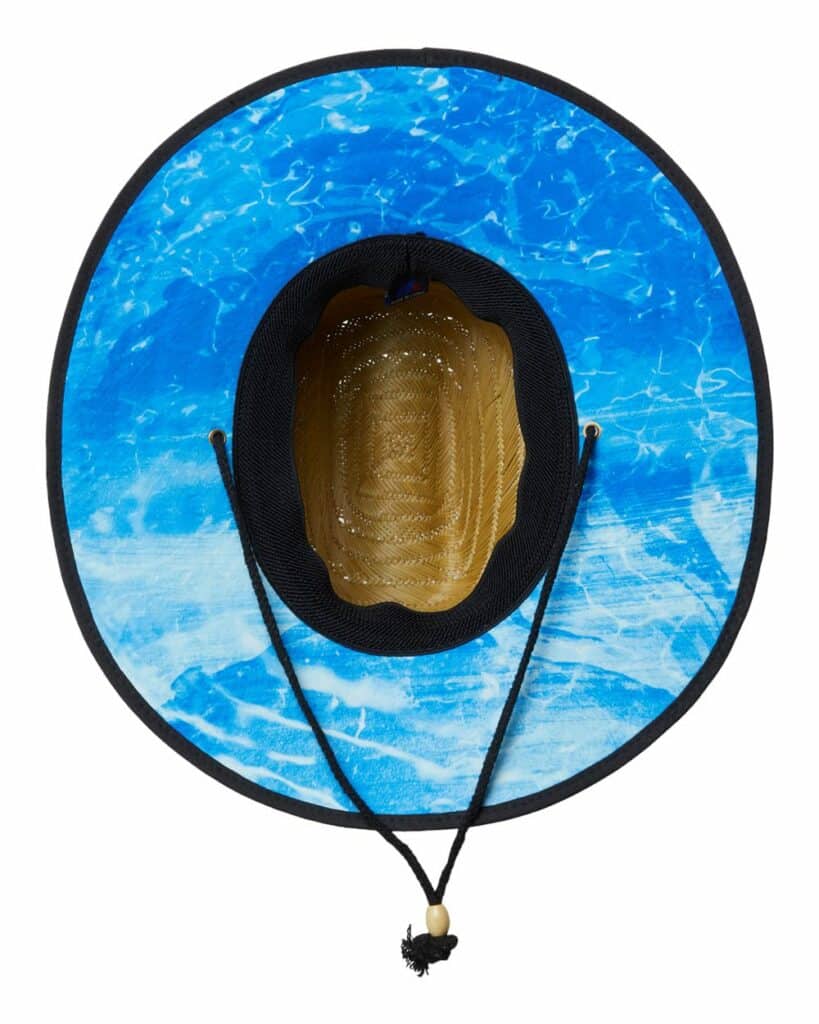 Plain: Minimalist Chic
For those who prefer a minimalist look, our plain sun hat is the perfect choice. The clean design allows you to effortlessly pair it with any outfit, making it a versatile addition to your summer wardrobe.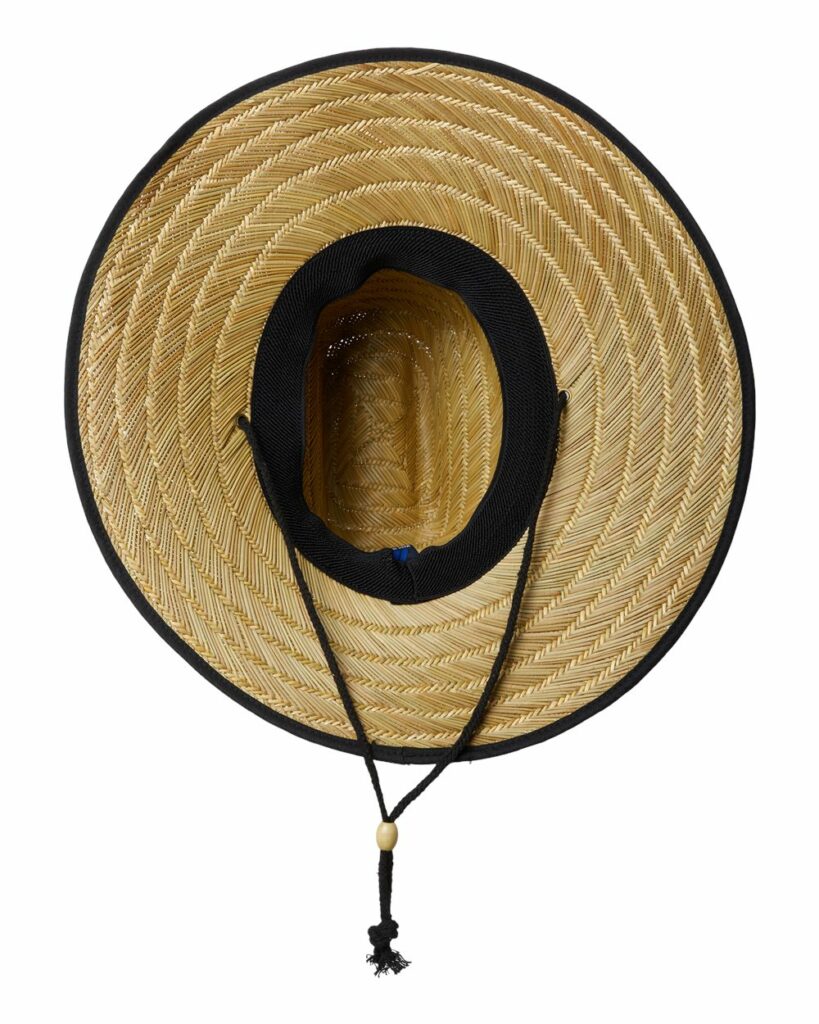 ---
No matter your style or preference, we have a sun hat that will cater to your needs. Not only will these hats keep you protected from the sun, but they'll also make a fashion statement. So, go ahead and choose your favorite pattern, and get ready to make a splash this summer season.
---
Shop our collection of sun hats now and elevate your summer style! Don't forget to share your sun hat adventures with us on social media using the hashtag #GameOverMerch.