New IND4000 Color – In-Stock Now.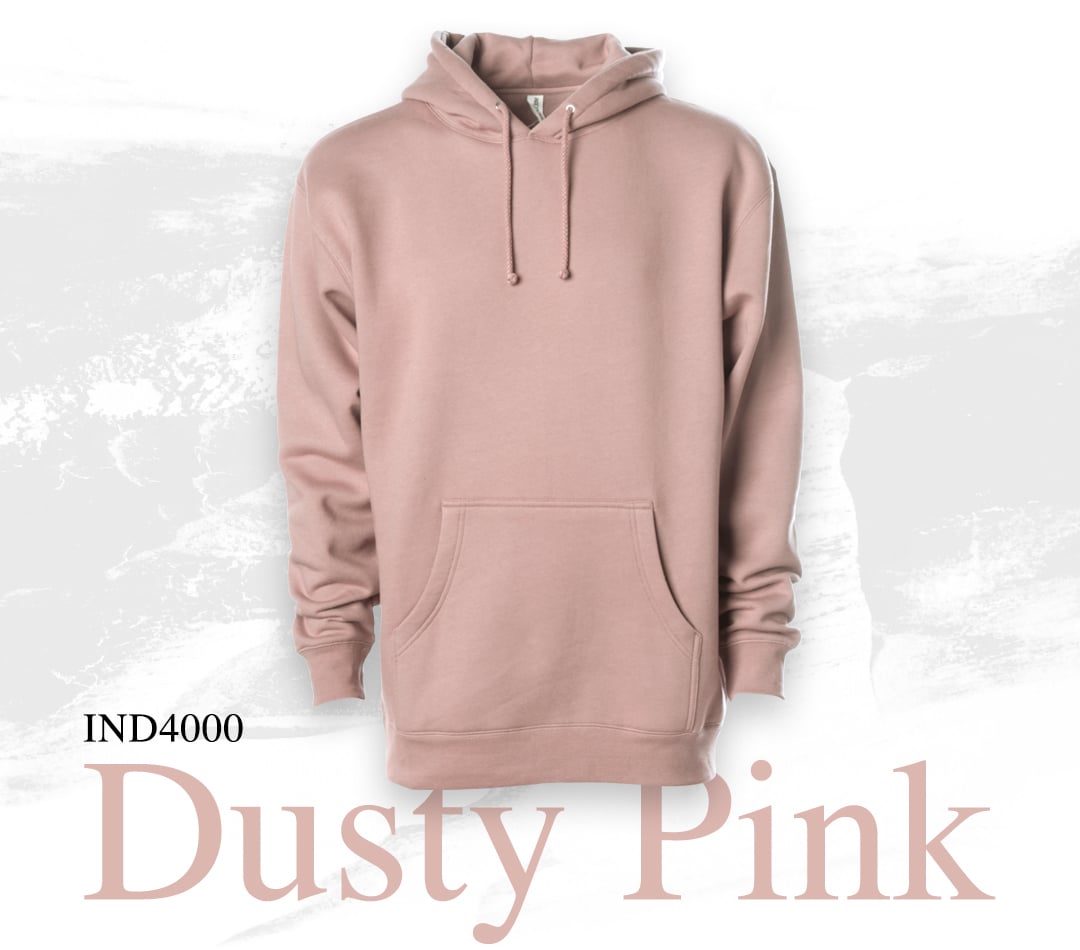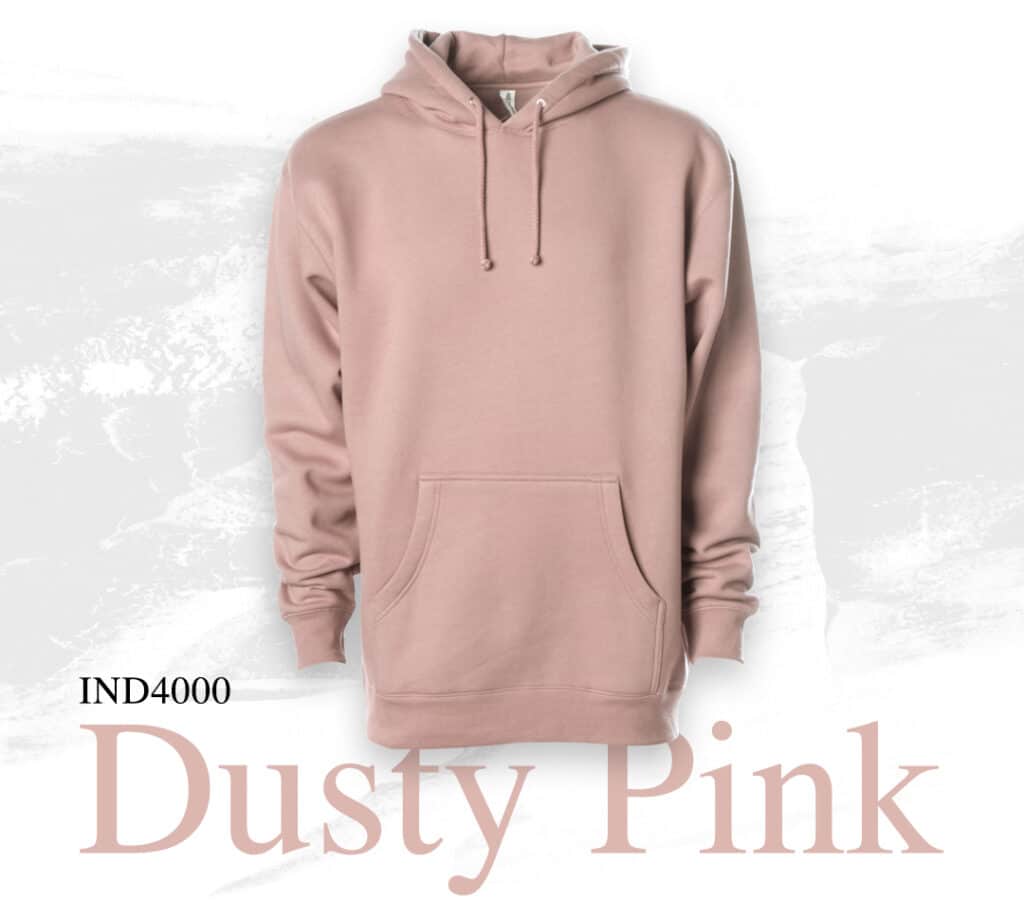 The Original Independent Sweatshirt, the IND4000, is the go-to blank sweatshirt for brands all over the world. Why? It's our combination of quality fabric, construction, colors, print-ability, and a consistency in production that has been forged from over 30 years of manufacturing this classic style. Handcrafted from premium ring spun cotton 3-end fleece to achieve a smooth and stable fabric surface for printing. This premium heavyweight garment has a generous fit and is completed with a fleece lined hood, heavy gauge round drawcord, nickel eyelets, and 1×1 ribbing at cuffs and waistband.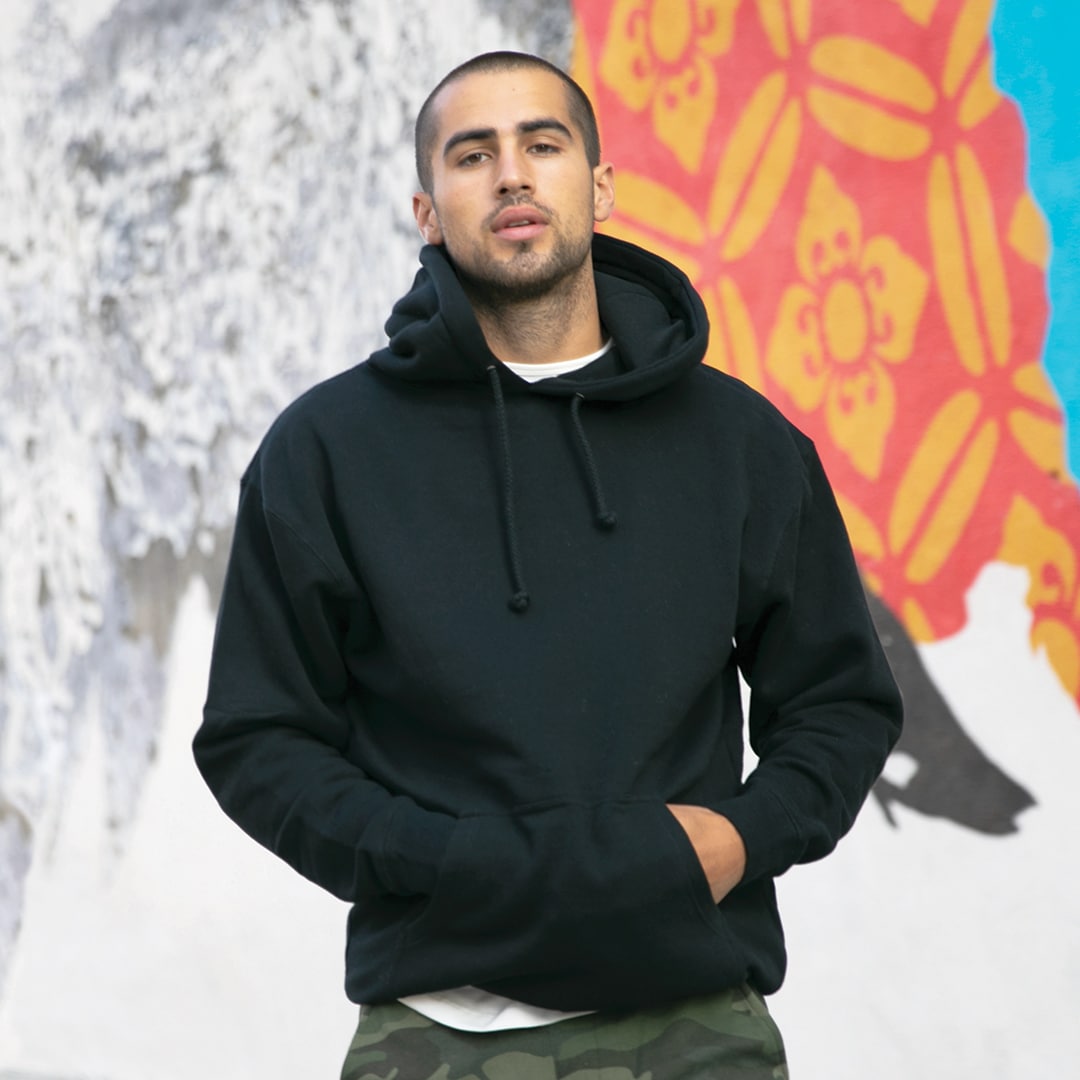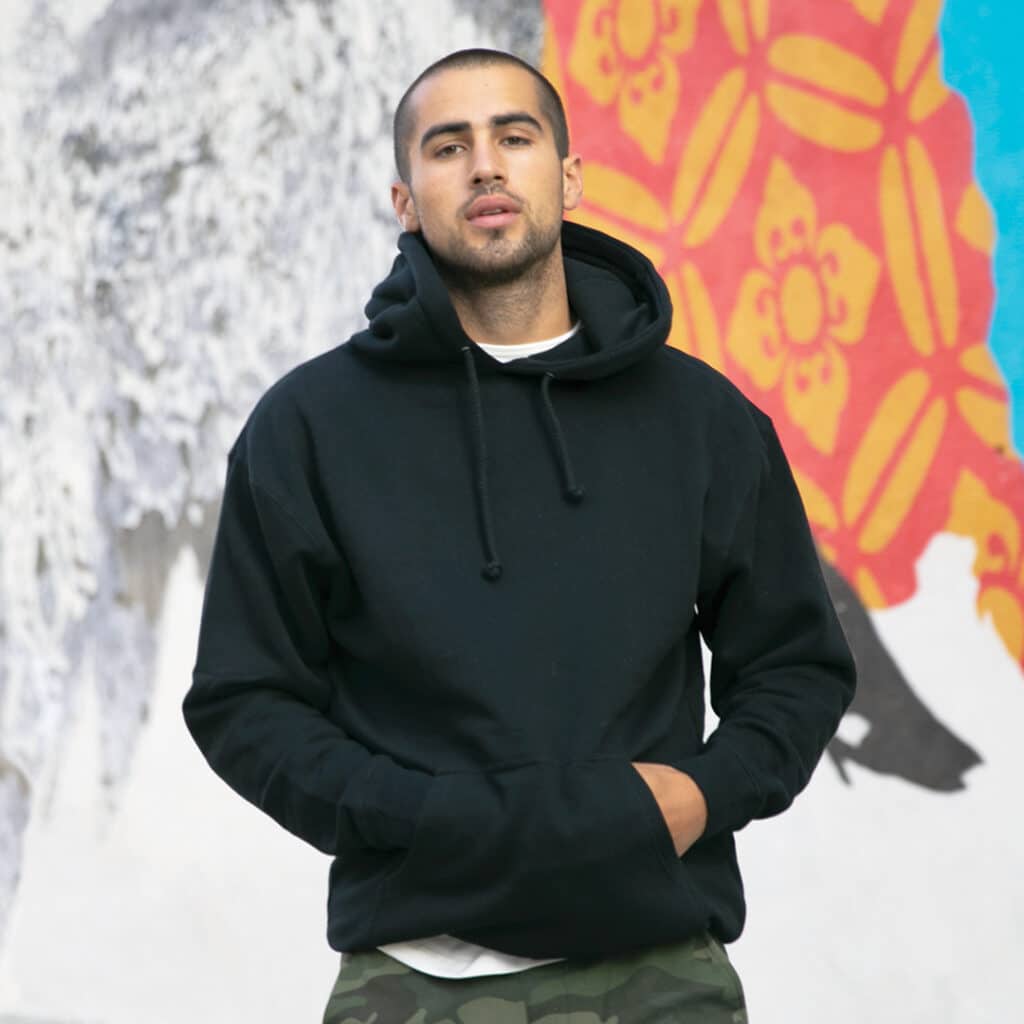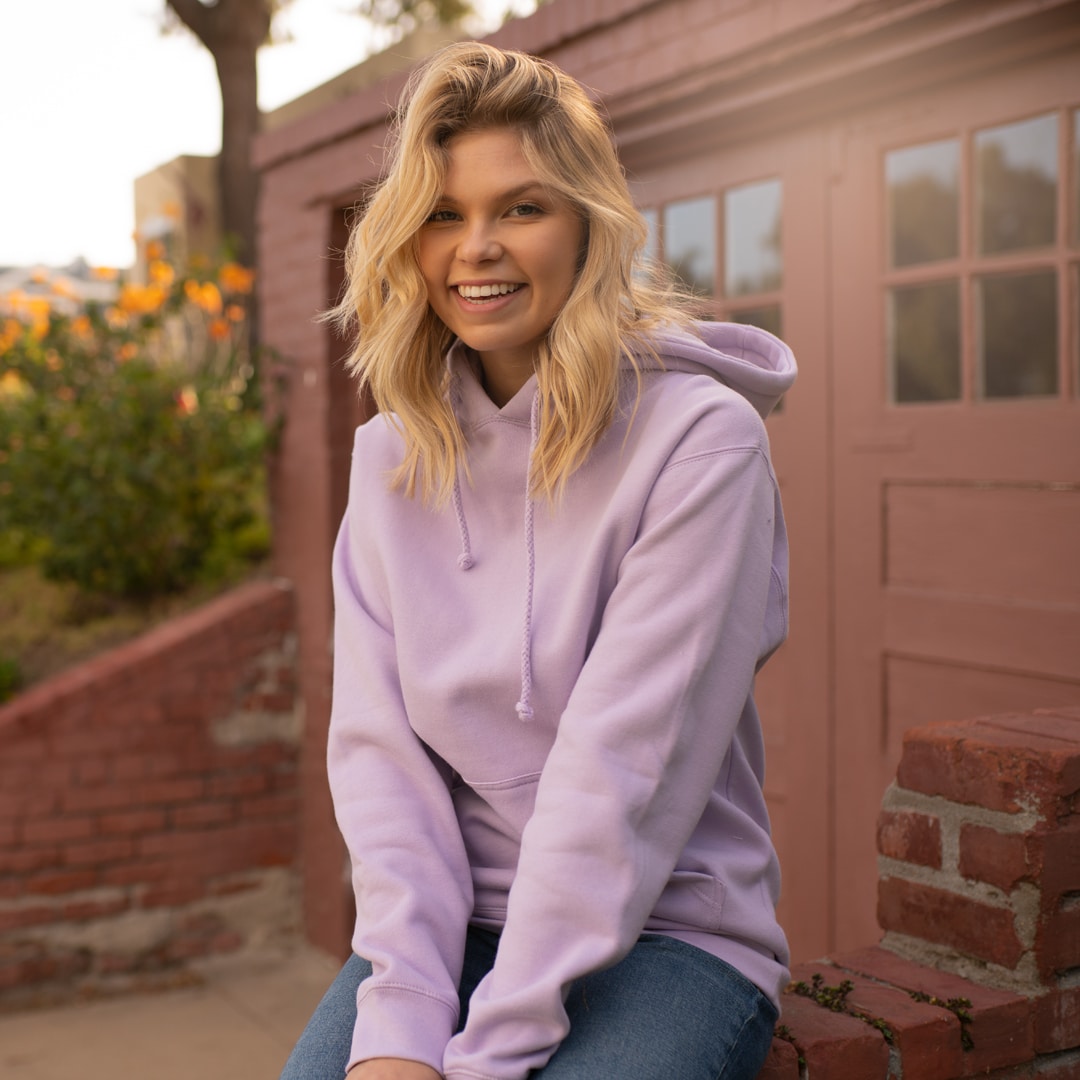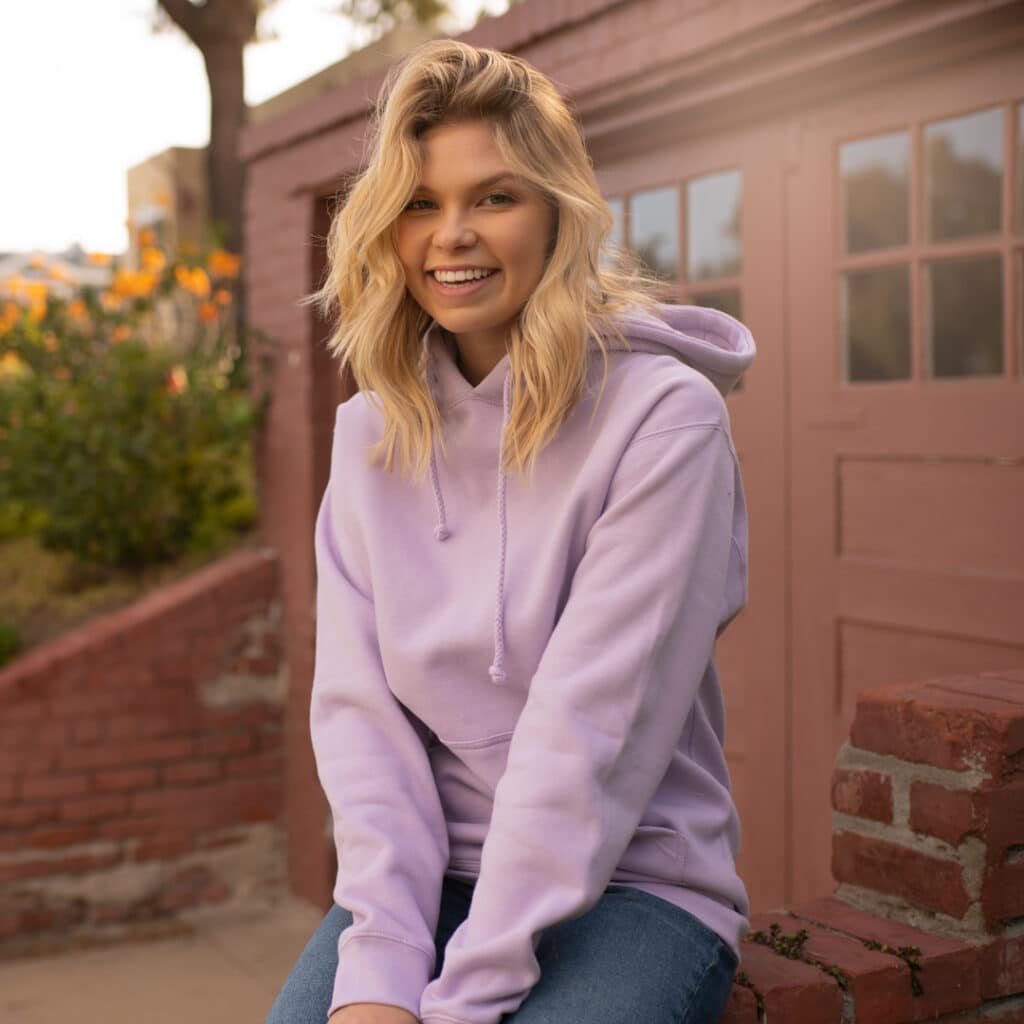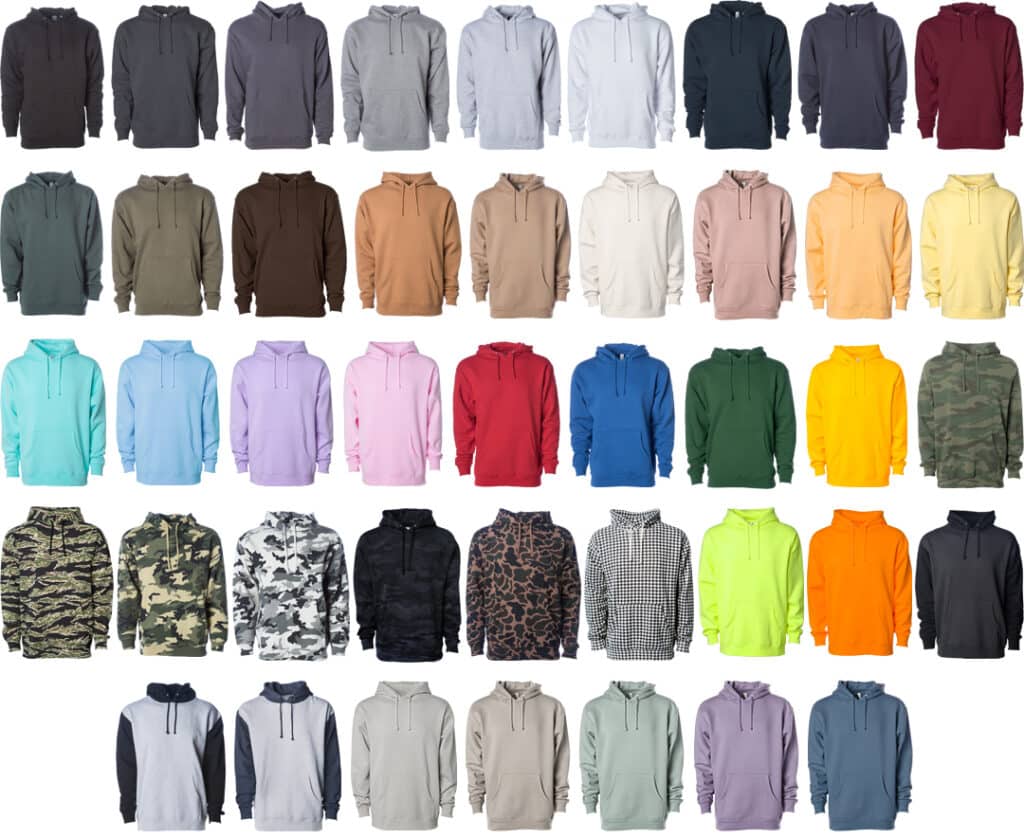 Available in 43 Colors for 2022.
IND4000 Colors Coming Soon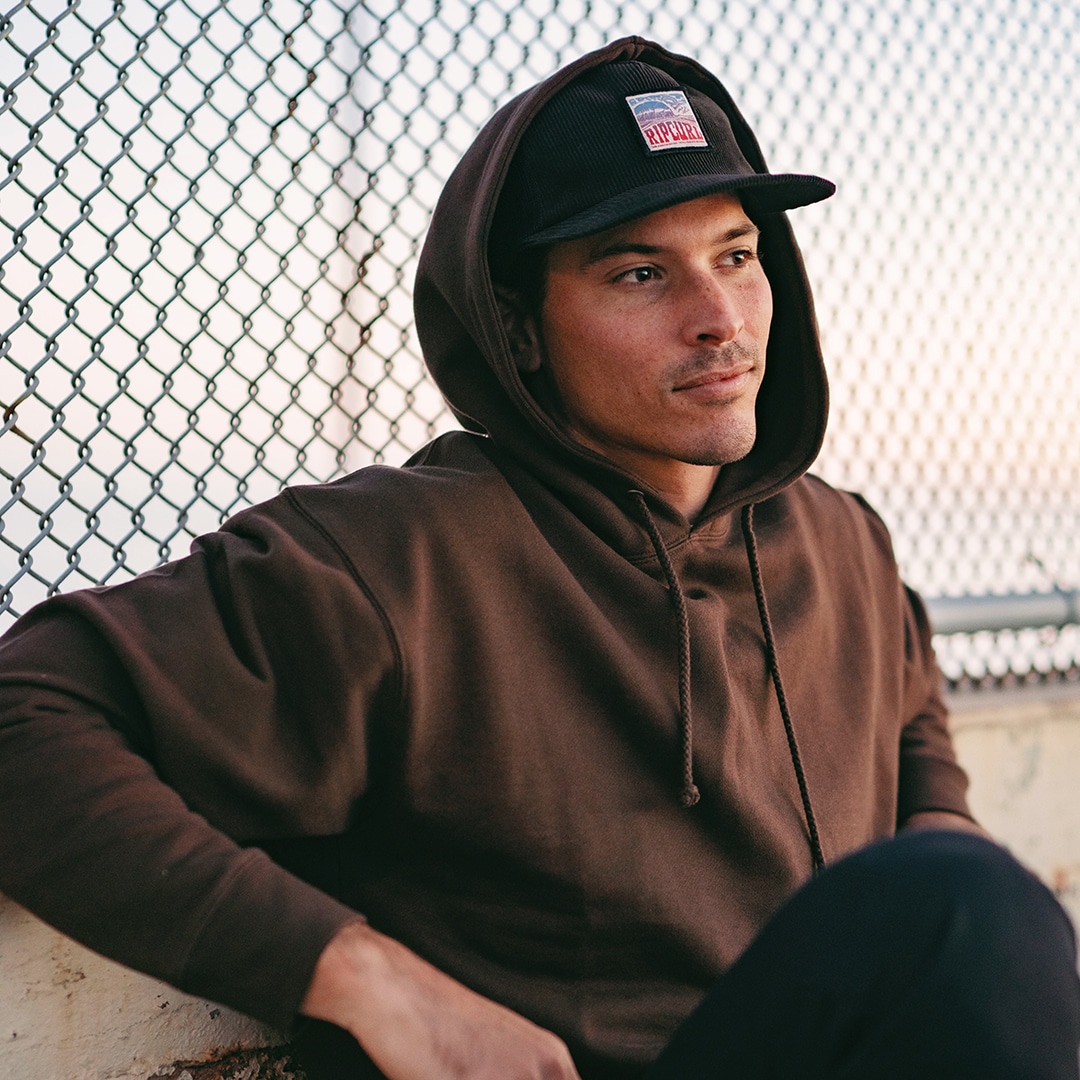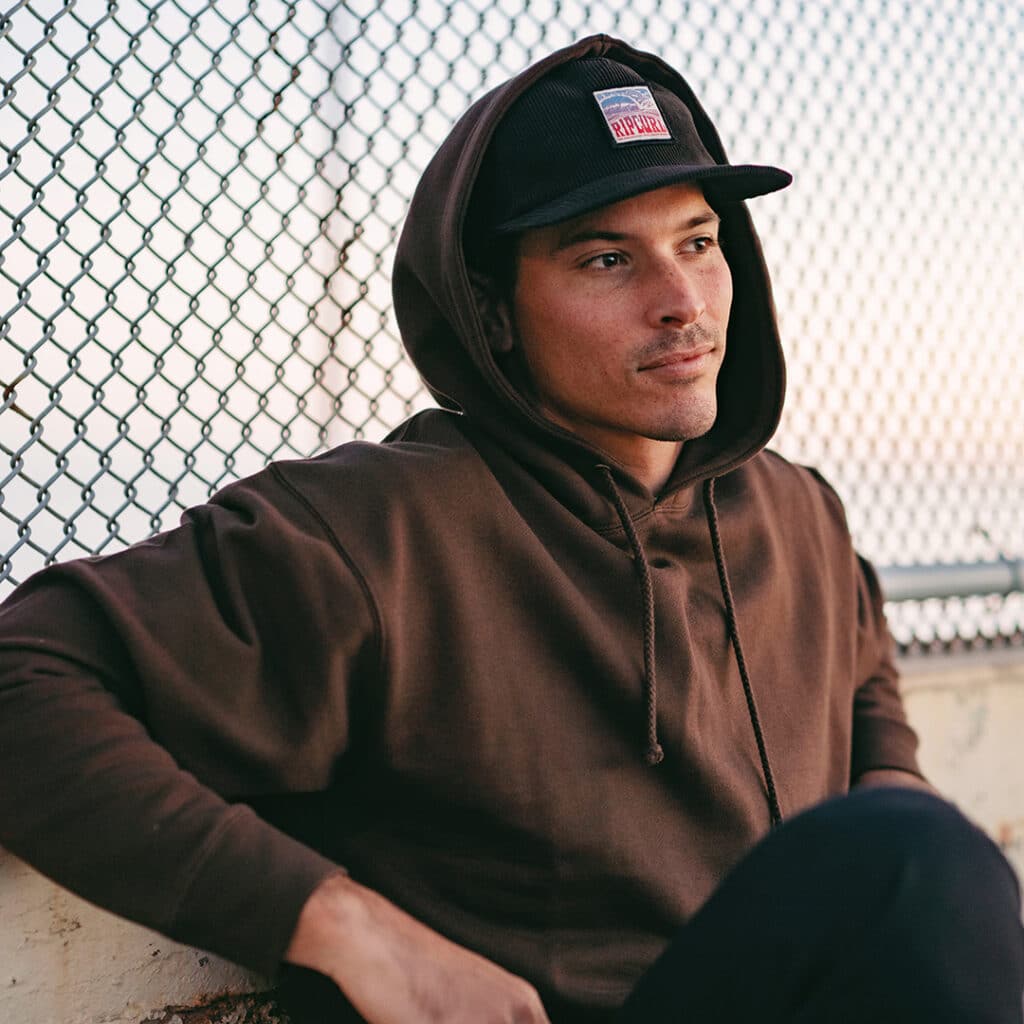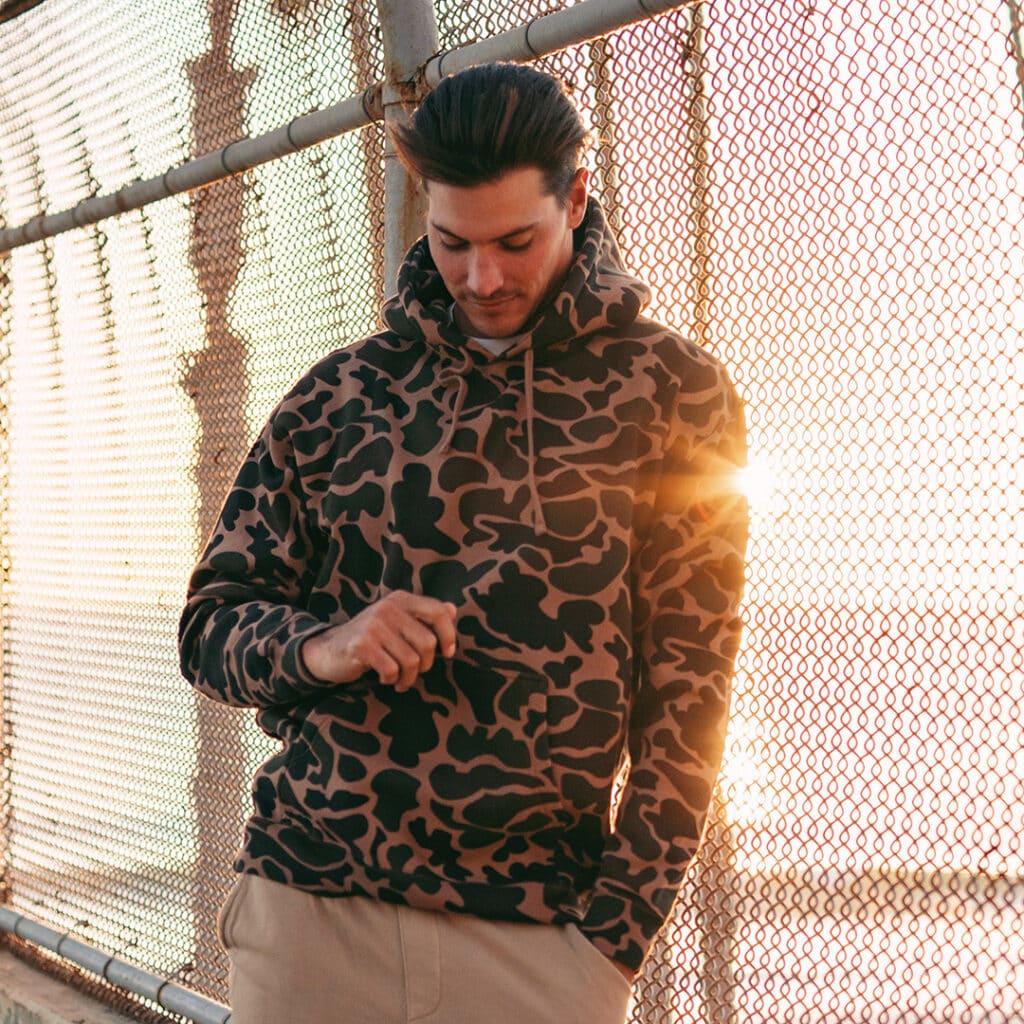 Arriving Spring 2022:


Brown • Duck Camo
Arriving Summer 2022:


Smoke • Cement • Dusty Sage • Plum • Storm Blue
2022 NEW COLOR DROPS
IND5000P & IND000C
Men's Premium 450GM Heavyweight Cross-Grain Hoodie & Crew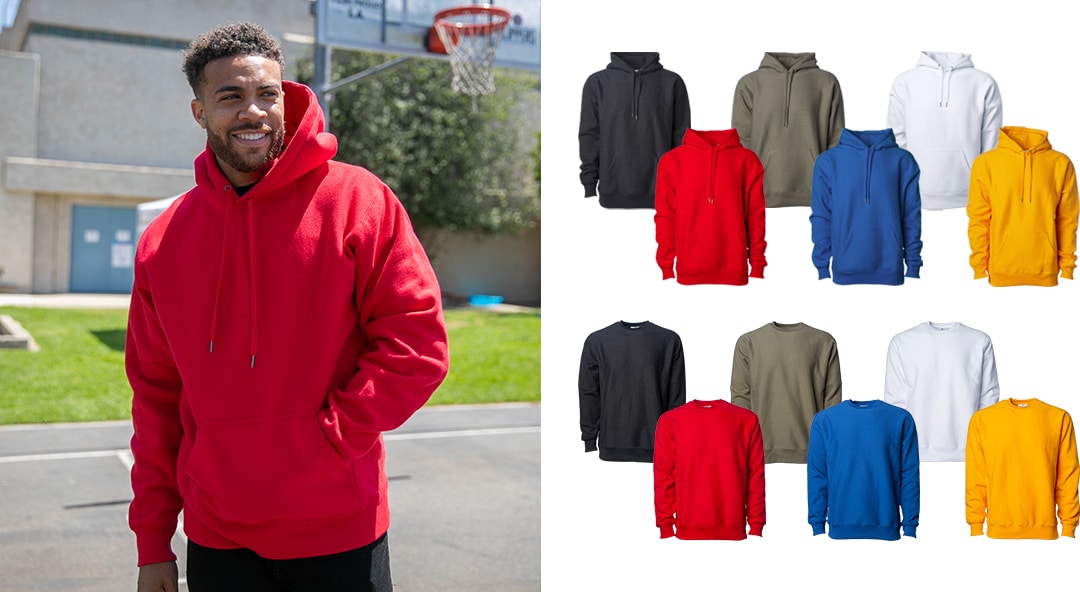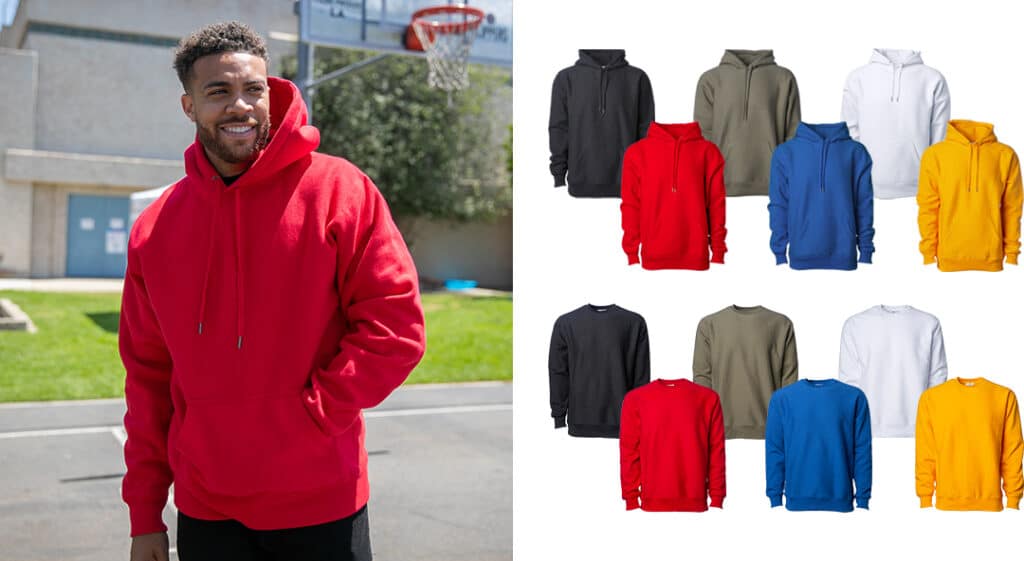 Charcoal Heather • Olive • White • Red • Royal • Gold
PRM4500 & PRM3500
Unisex Midweight Pigment Dyed Hoodie & Crew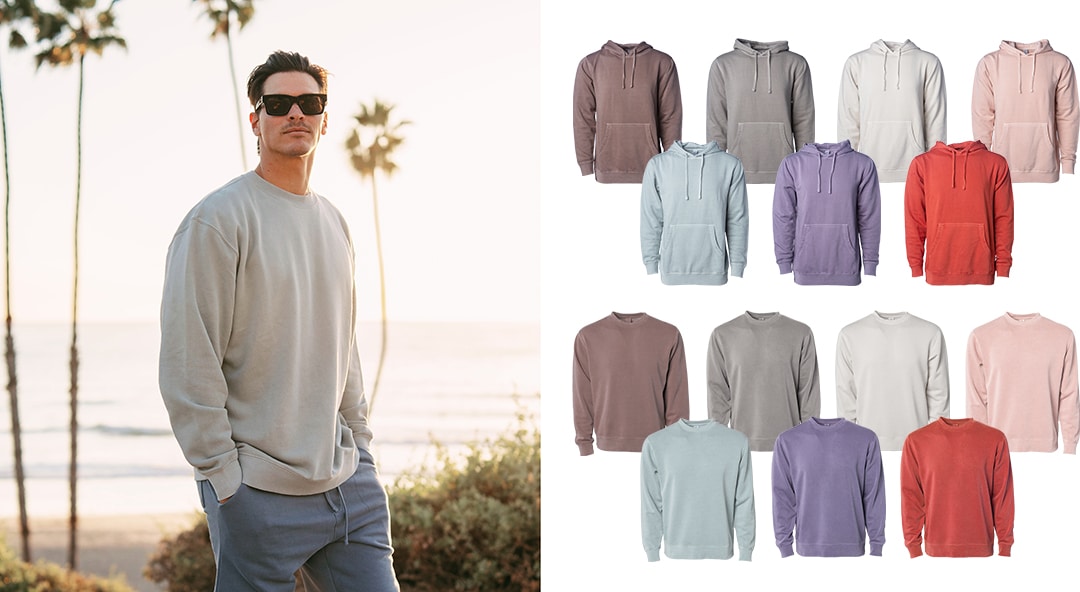 Pigment Clay • Pigment Cement • Pigment Ivory • Pigment Dusty Pink • Pigment Sage • Pigment Plum • Pigment Amber
SS4500
Men's Midweight Hooded Pullover Sweatshirt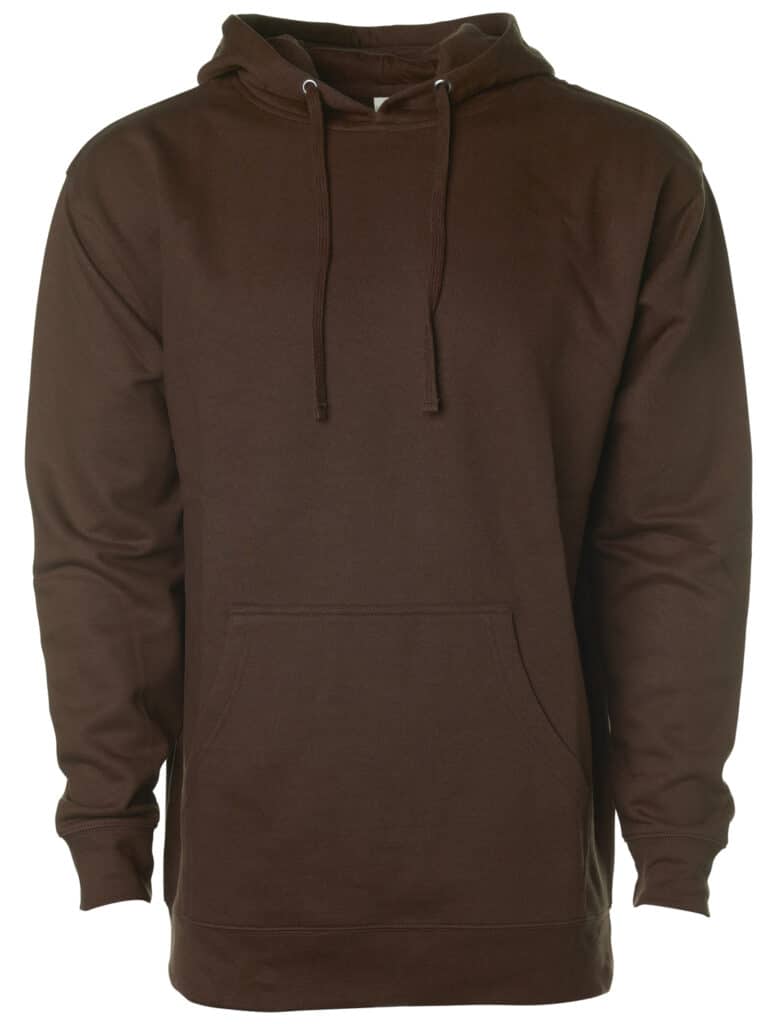 Brown
IND20PNT & IND20SRT
Men's Midweight Fleece Pant & Short


Classic Navy • Royal • Army • Sandstone • Mint • Light Yellow • Light Pink • Lavender
PRM4500TD & PRM3500TD
Unisex Midweight Tie Dye Hoodie & Crew


Tie Dye Dusty Pink • Tie Dye Olive
SS3000
Men's Midweight Crew Neck Sweatshirt


Black Camo • Bone • Lavender • Royal
PRM2500
Women's California Wave Wash Hooded Pullover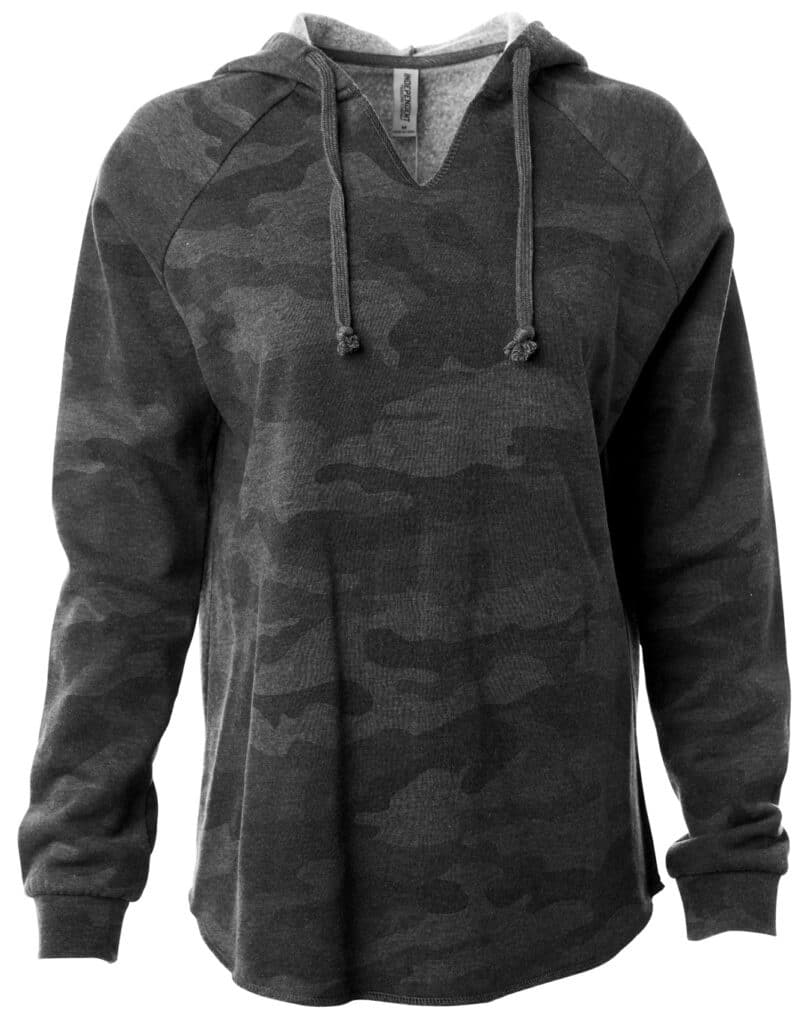 Black Camo Heather
PRM20PNT
Women's California Wave Wash Pant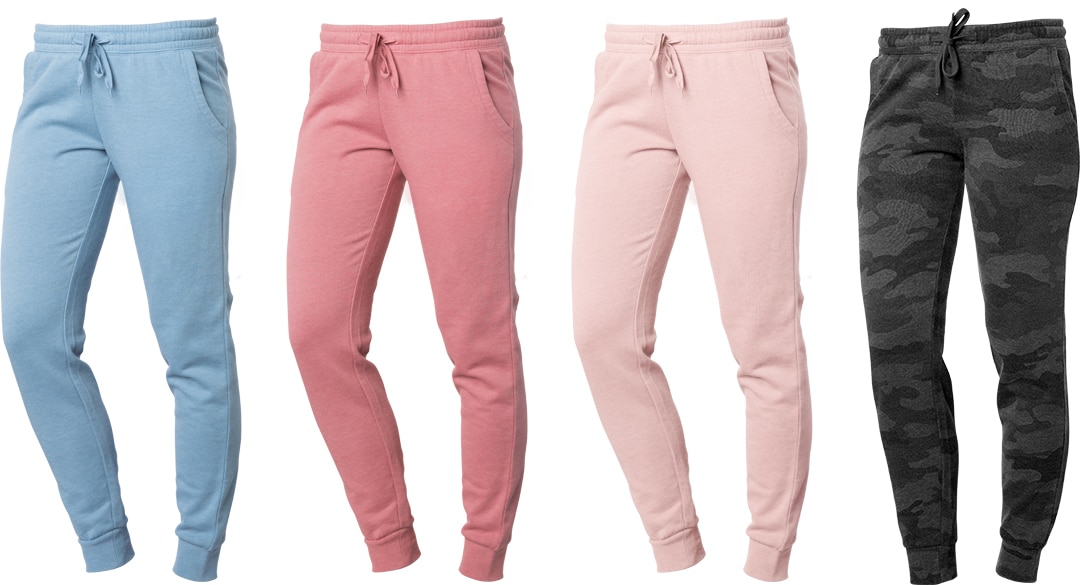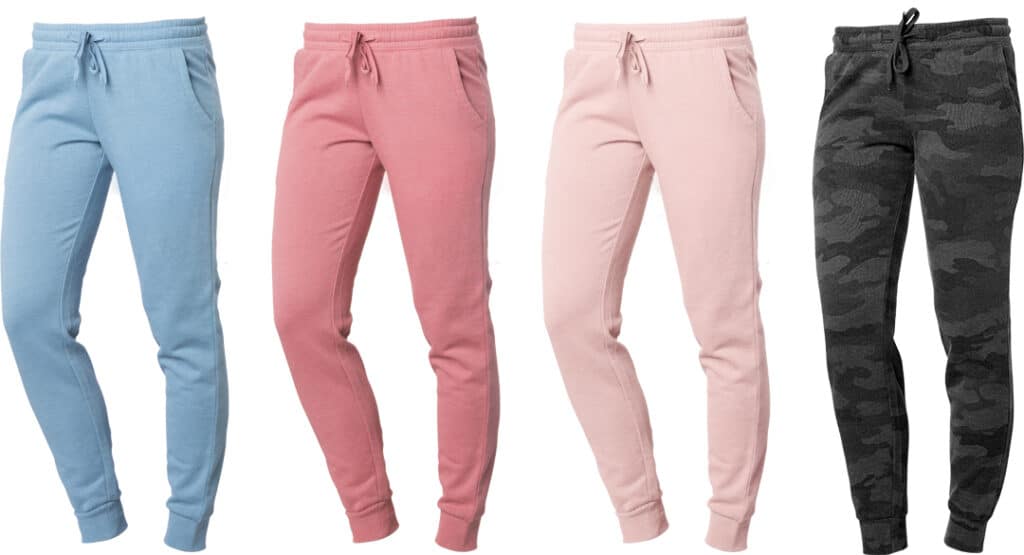 Misty Blue • Dusty Rose • Blush • Black Camo Heather