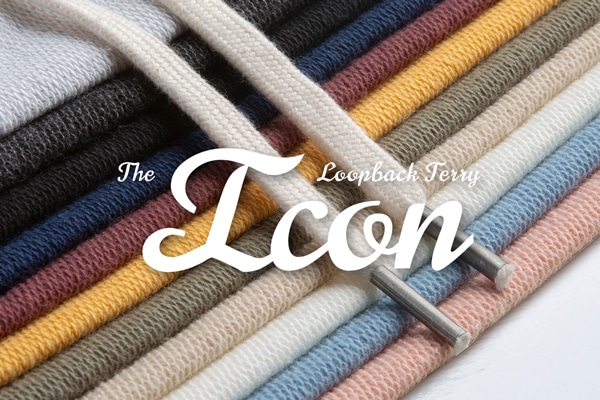 Beautifully designed with a modern color palette, our Loopback Terry is a lightweight 7.5oz. (250 gm) classic French Terry fabric that we refer to as "Loopback" due to the characteristics of the loosely knit loops found on the inside of the garment. Our Loopback Terry fabric has a 20 singles face yarn which achieves a smooth and stable surface for printing, resulting in a garment that is smooth on the outside and soft on the inside.

SS1000
Unisex Lightweight Loopback Terry Hooded Pullover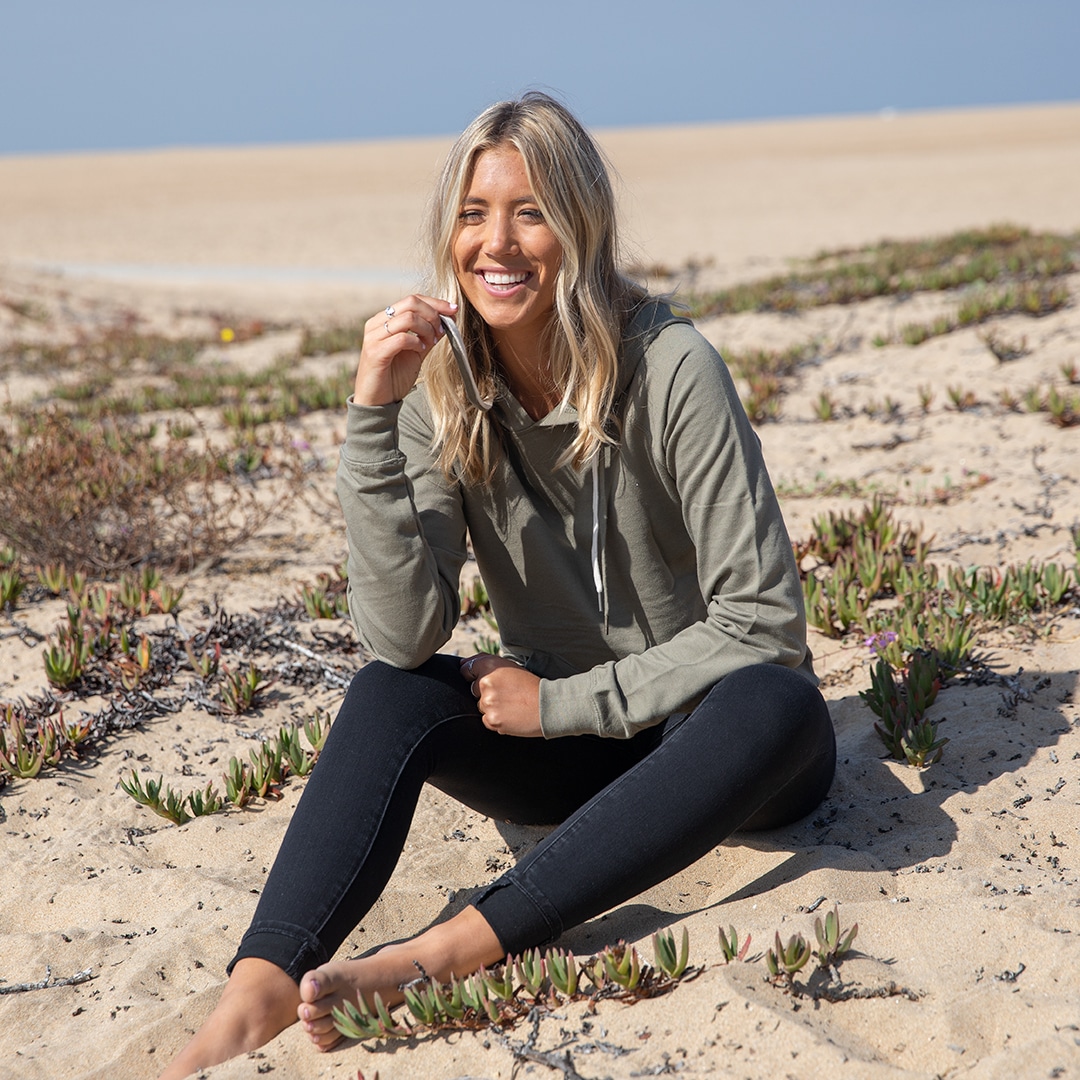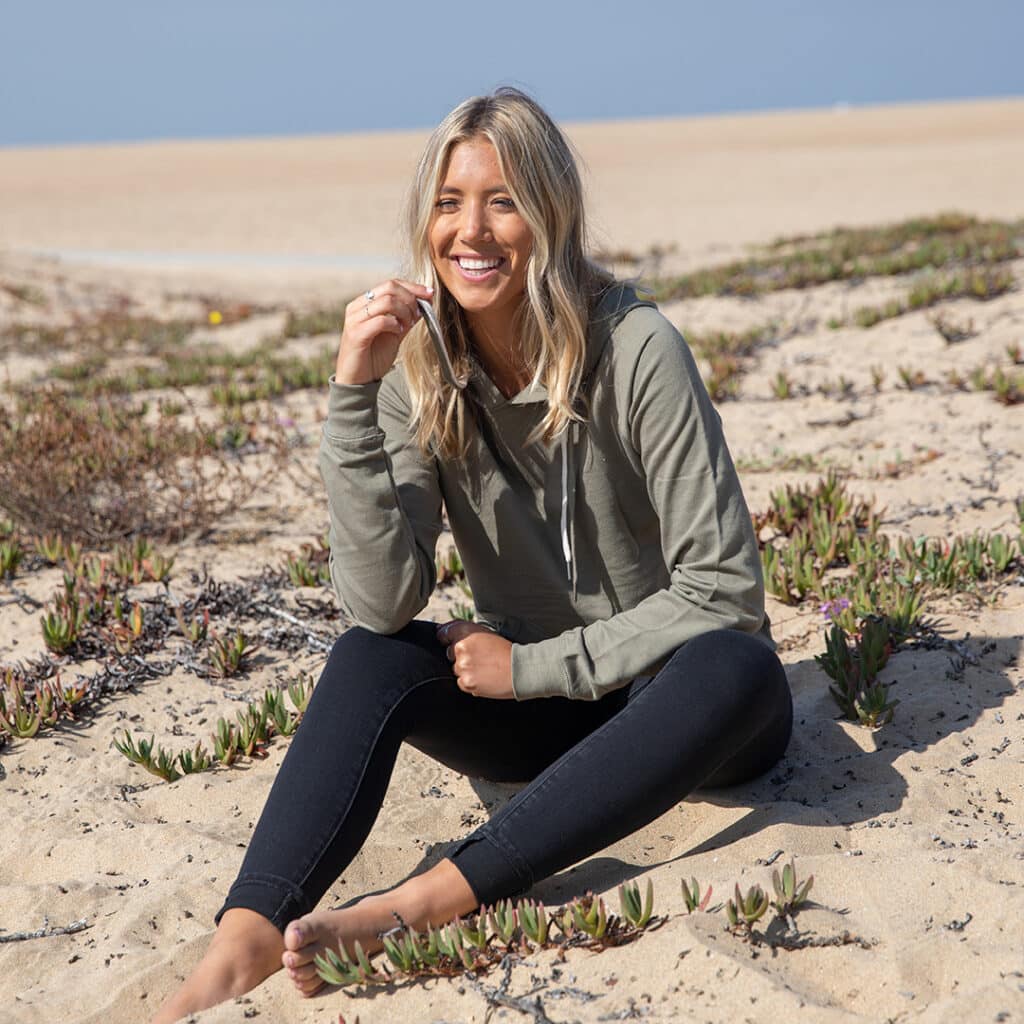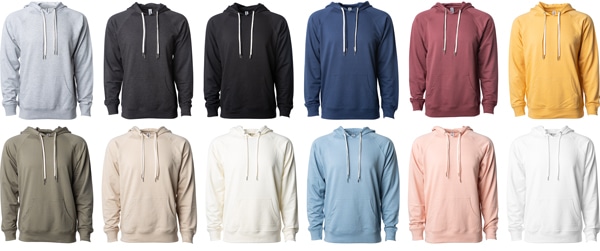 SS1000Z
Unisex Lightweight Loopback Terry Zip Hood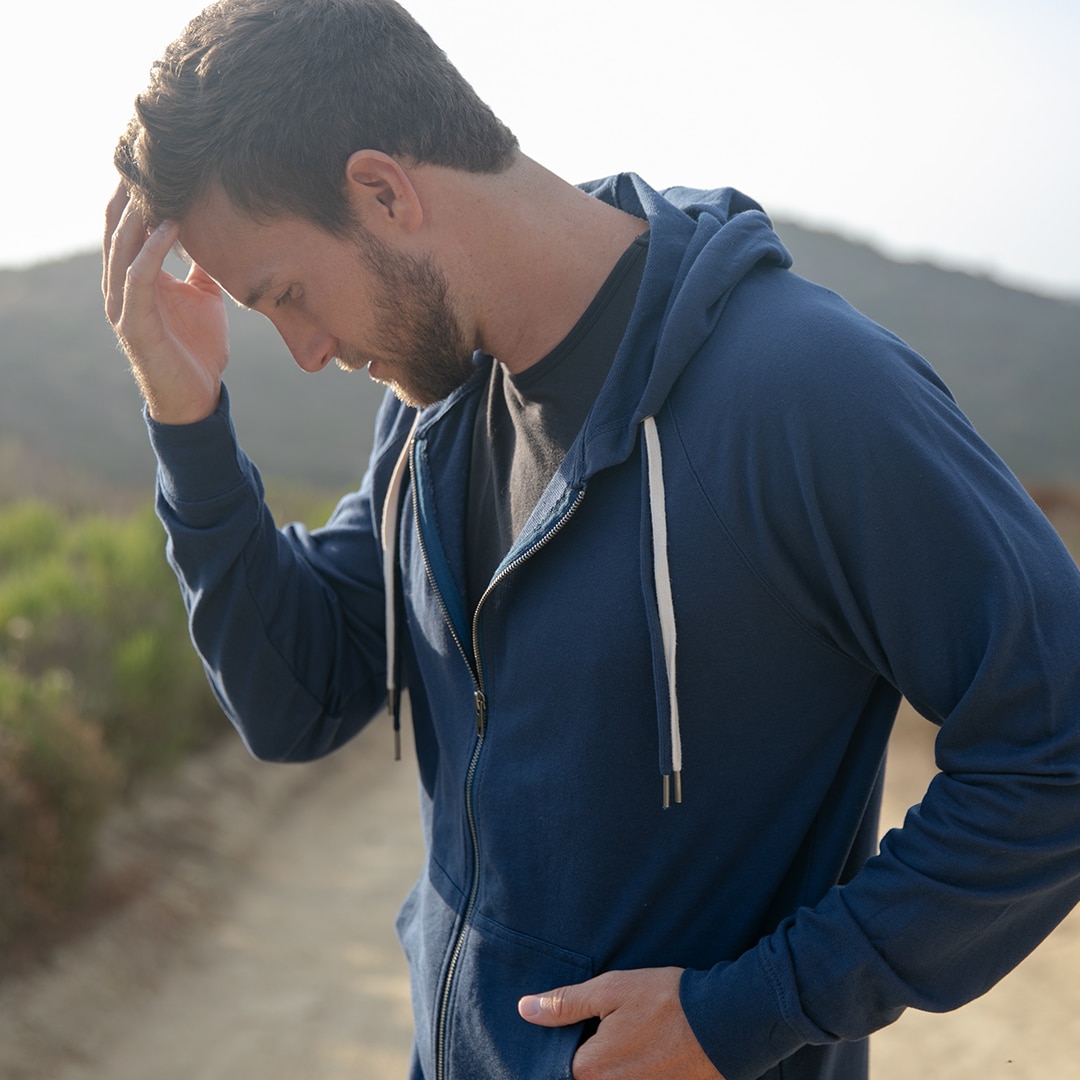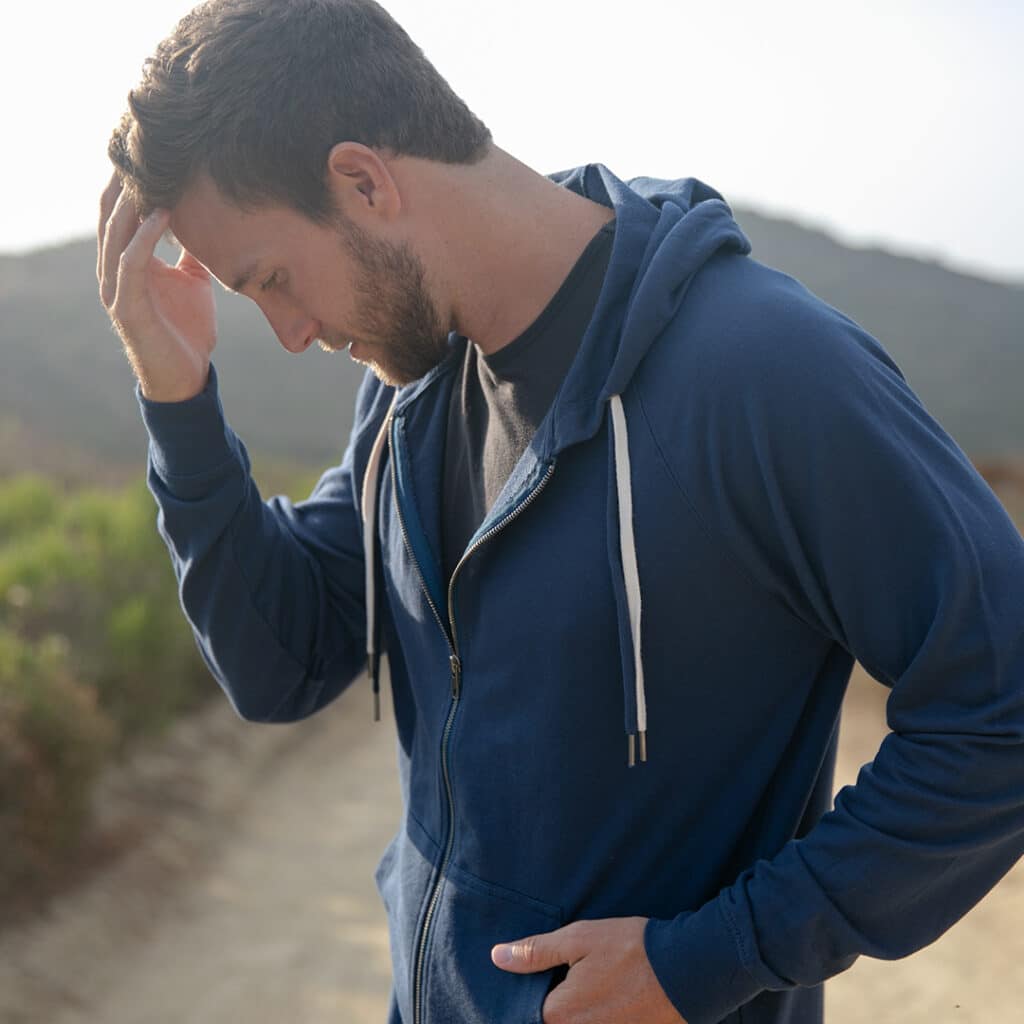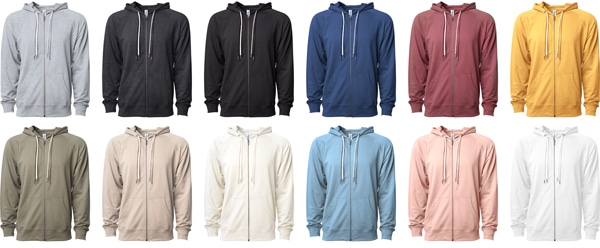 SS1000C
Unisex Lightweight Loopback Terry Crew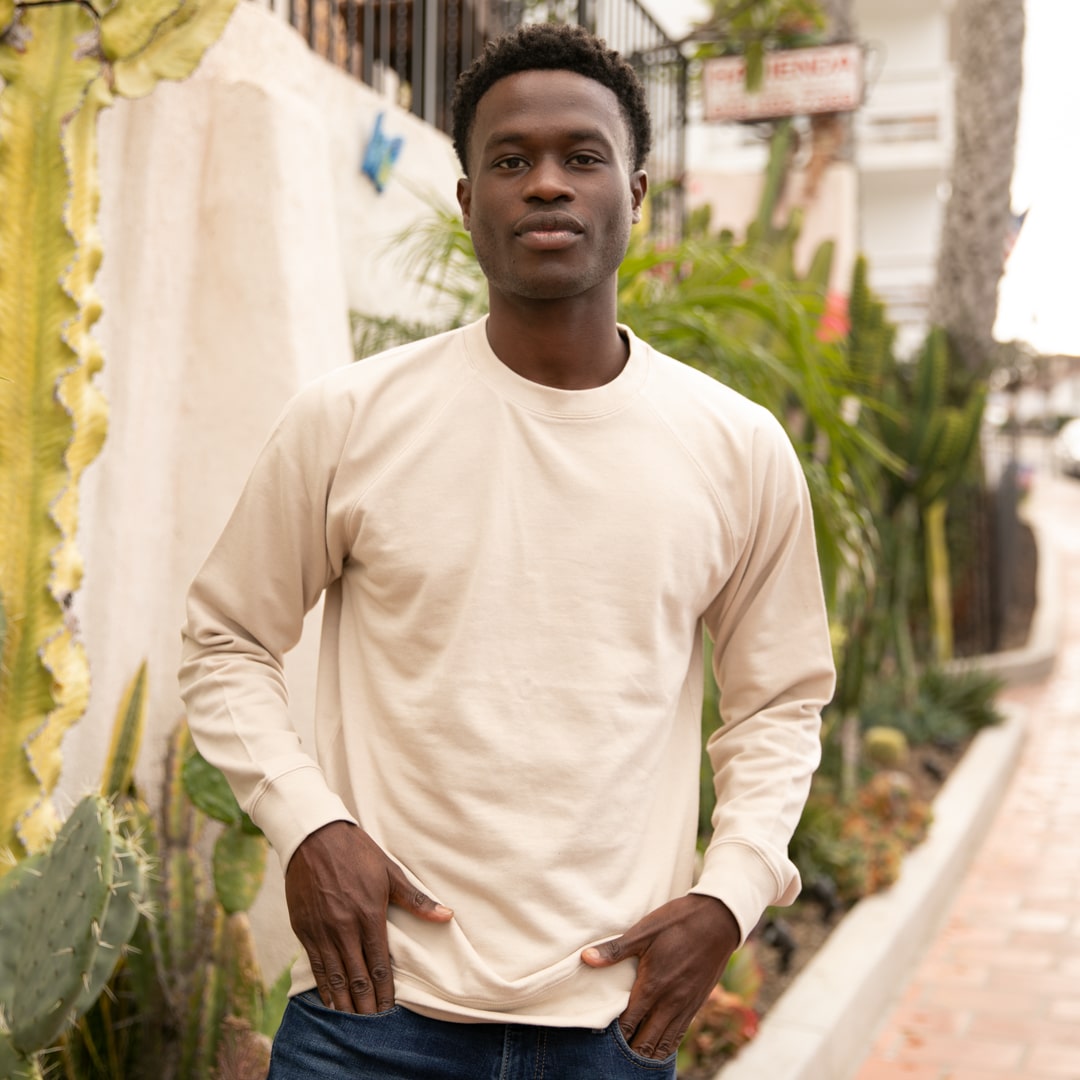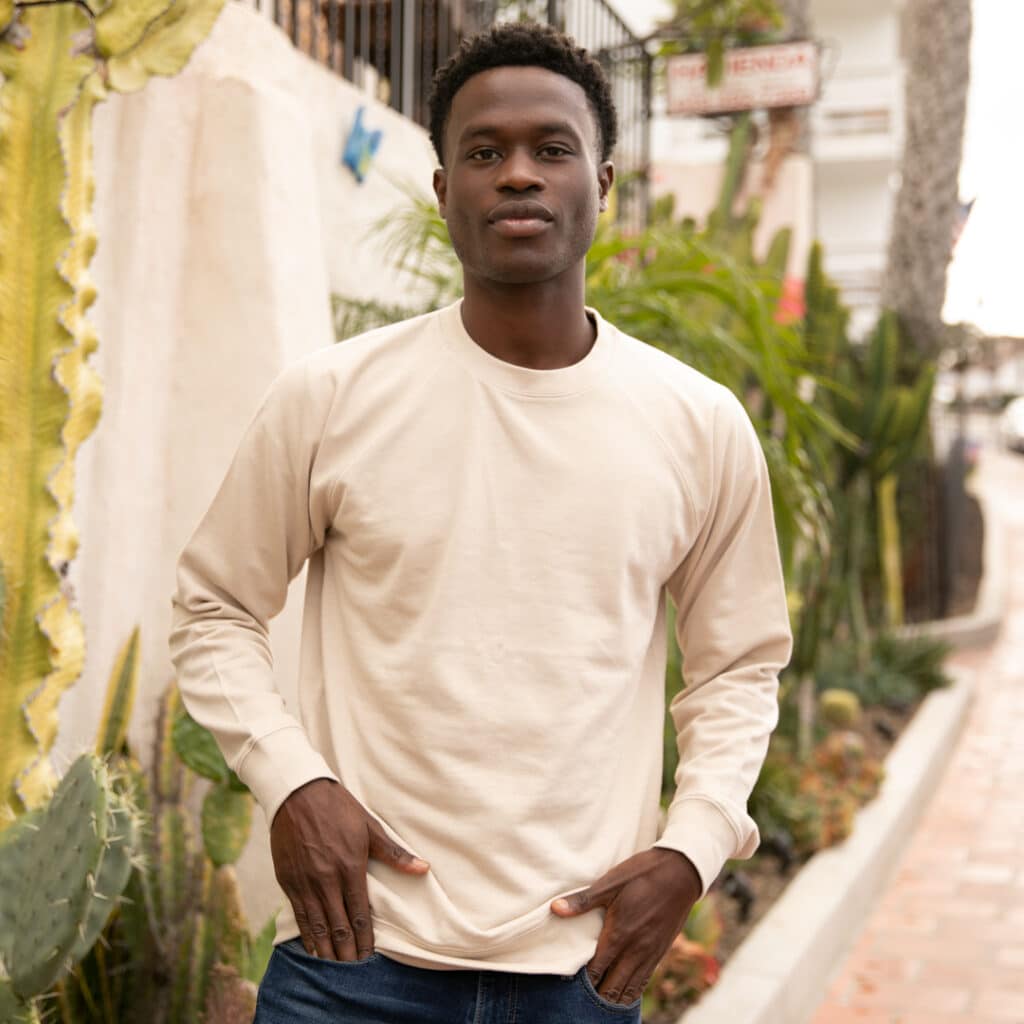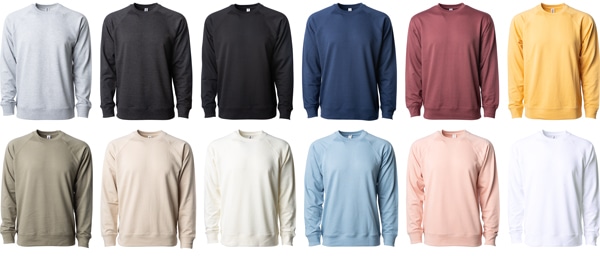 About the Loopback Terry Collection
The Icon Loopback Terry collection is a culmination of multiple ideas we've been working on. Once we had the specialty terry fabric developed, we really wanted to give this garment a premium look. We think the color palette and the attention to detail sets this garment apart. It has all the features a traditional blank doesn't have.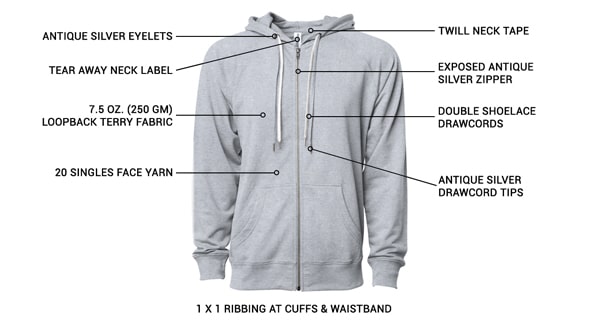 The Color Pallette:
Our favorite thing about the Loopback Terry Collection is the color palette. We took our time to find the right colors and create a color palette that is true to our most popular colors with a modern twist. The colors are slightly lighter, and have a washed look to them that sort of mimics a garment dye. Other details like the raglan sleeves, Antique silver trims, and heavy shoe string drawcord, tie it all together.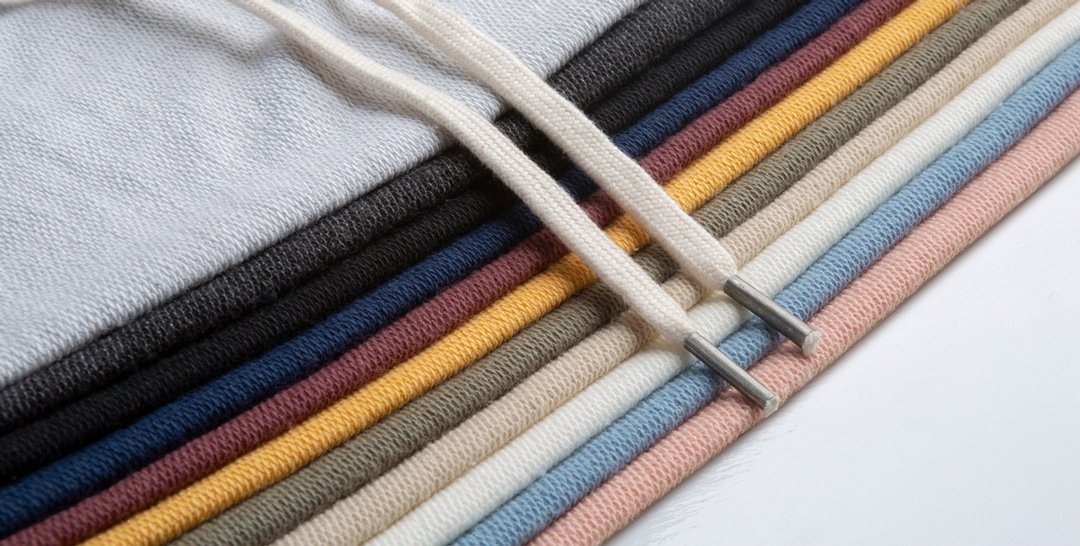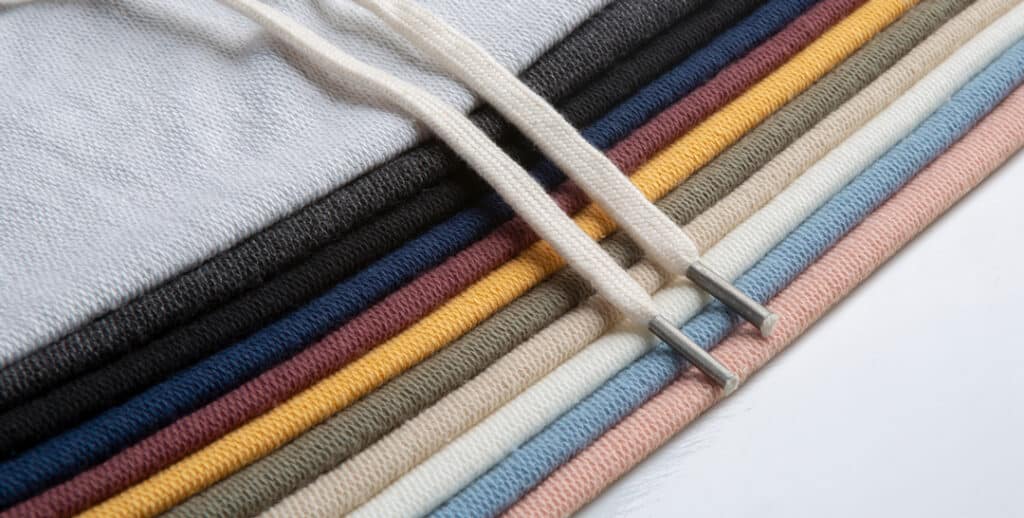 The Fabric:
A lot of brands that we work with have been asking for a new Terry option for a few years. Terry fabric gives a premium look with unique visual interest that is not available with a traditional brushed back fleece.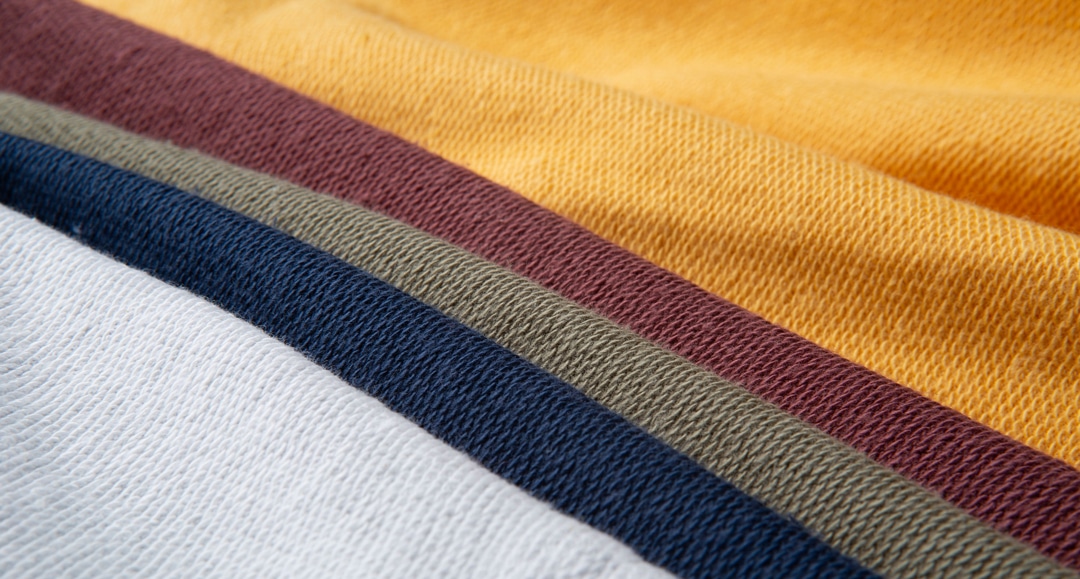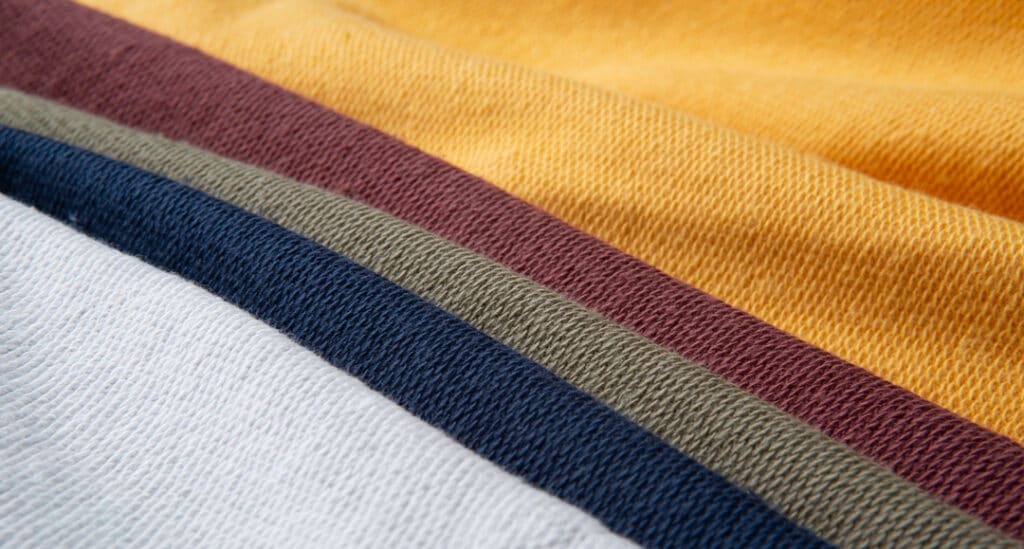 The Double Drawcord:
I think we first did a double drawcord on our PRM65DRS Special Blend Dress. We couldn't decide between a matching or white drawcord, so we went with both! Once we offered a double drawcord option everyone really liked it, so we now offer it on our PRM90HT & PRM90HTZ garments as well. It gives the printer, designer, and end customer more options.
"Ditch the one you don't like, or rock both."