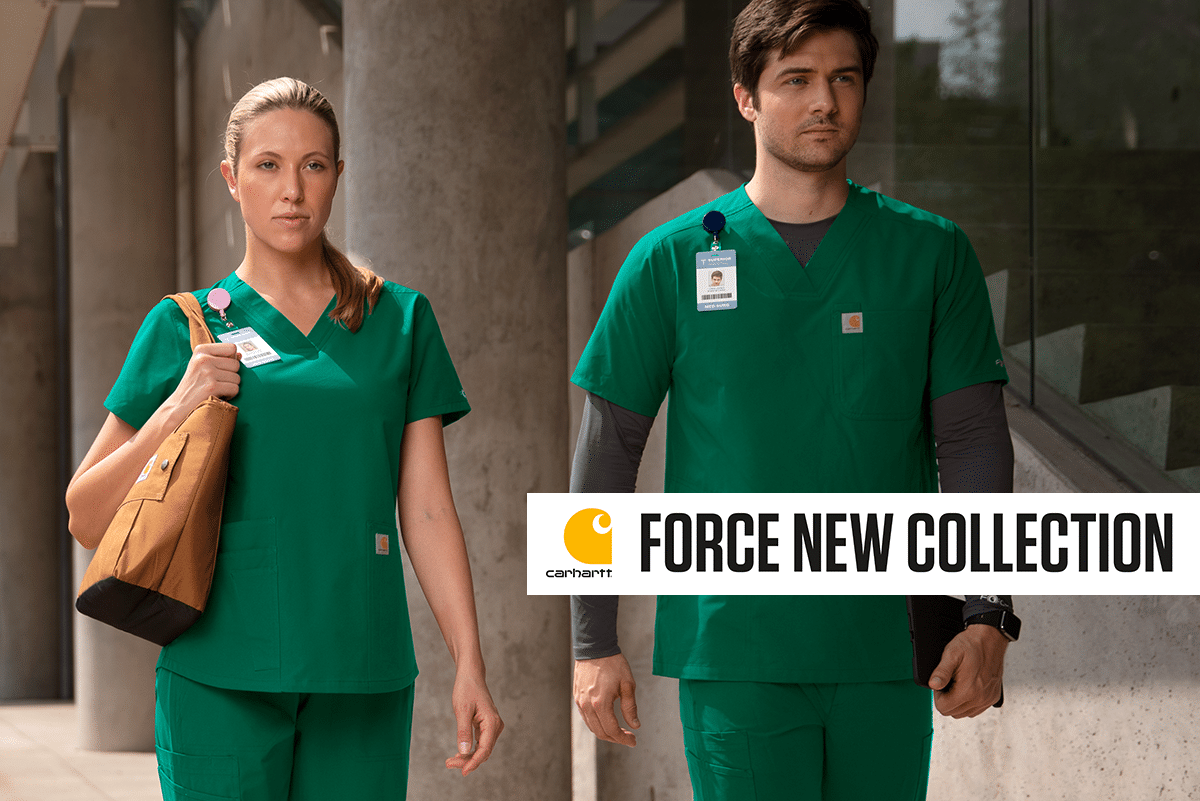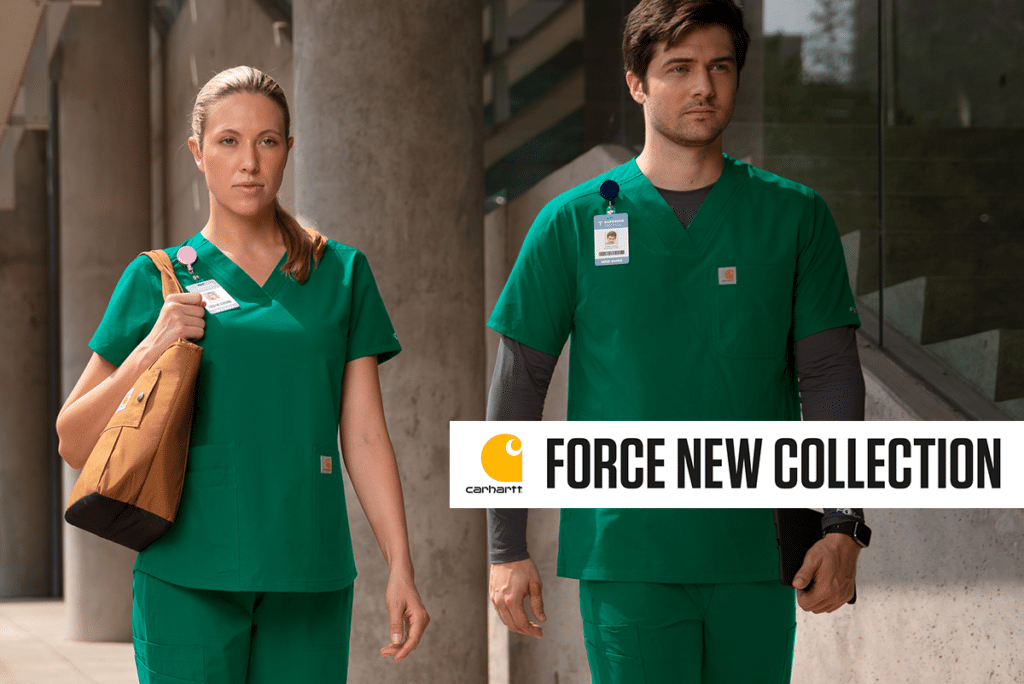 Carhartt's Force New Collection features Rugged Flex®, FastDry®, and Stain Breaker® technologies that stretch, stay cool, and resist stains. With tops and pants for women and men and up to 12 group colors to choose from, your customers will look and feel their best in this durable, functional workwear.
Check out Carhartt's ALL NEW styles today!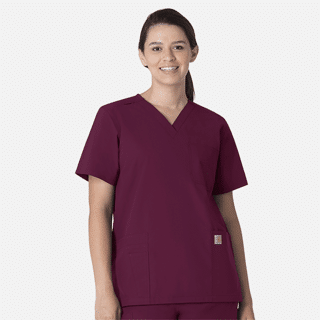 C15013
Unisex Modern Fit V-Neck Top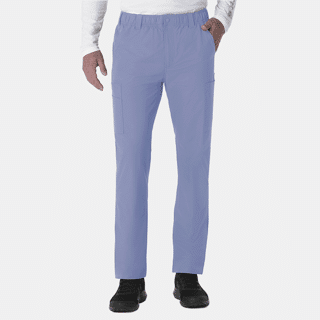 C56113
Men's Straight Leg Cargo Pant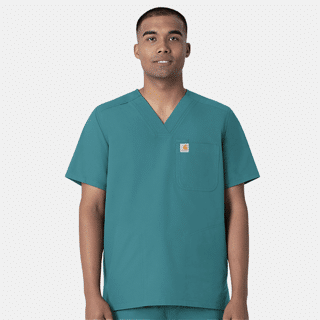 C16113
Men's Modern Fit V-Neck Top


We also carry Carhartt's Rugged Flex® collection that offers stretch, water repellency, and 10 group colors. Shop our Carhartt selection today for the durable, functional workwear that healthcare professionals need.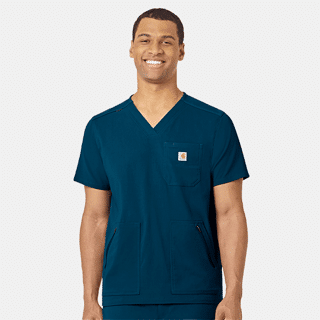 C15037
Men's Modern Fit 5-Pocket V-Neck Top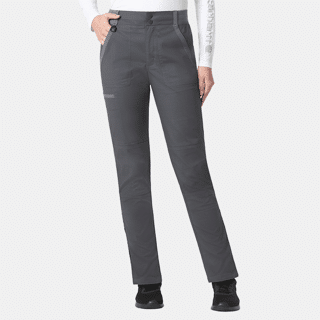 C51118
Women's Modern Fit Ripstop Utility Pant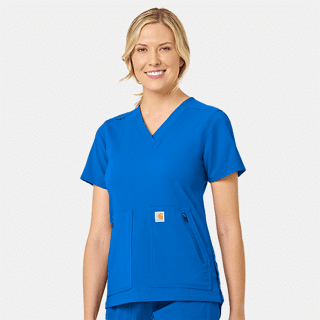 C12237
Women's Modern Fit 4-Pocket V-Neck Top